Ricotta Hotcakes
Delicate with a creamy inside, these ricotta hotcakes are something to try! Incredibly easy to make with minimal ingredients.
What are hotcakes?
Hotcake is a particular kind of pancake. Small, round, thick, sturdy, and usually eaten for breakfast. Also referred to as flapjack.
This recipe for ricotta hotcakes was inspired by farmer's cheese pancakes, also referred to as syrniki that I grew up eating. The batter is very similar to a basic pancake batter except with an addition of ricotta cheese.
Ricotta cheese makes them extra creamy with custard-like middle. It also adds richness, making the finished hotcakes really moist.
Ingredients for Ricotta Hotcakes
ricotta cheese
milk
eggs
vanilla extract
all-purpose flour
sugar
baking powder
salt
How to Make Ricotta Pancakes
In a bowl, whisk together the ricotta cheese, milk, egg yolks, and vanilla extract. In a separate bowl, whisk together the flour, sugar, baking powder, and salt.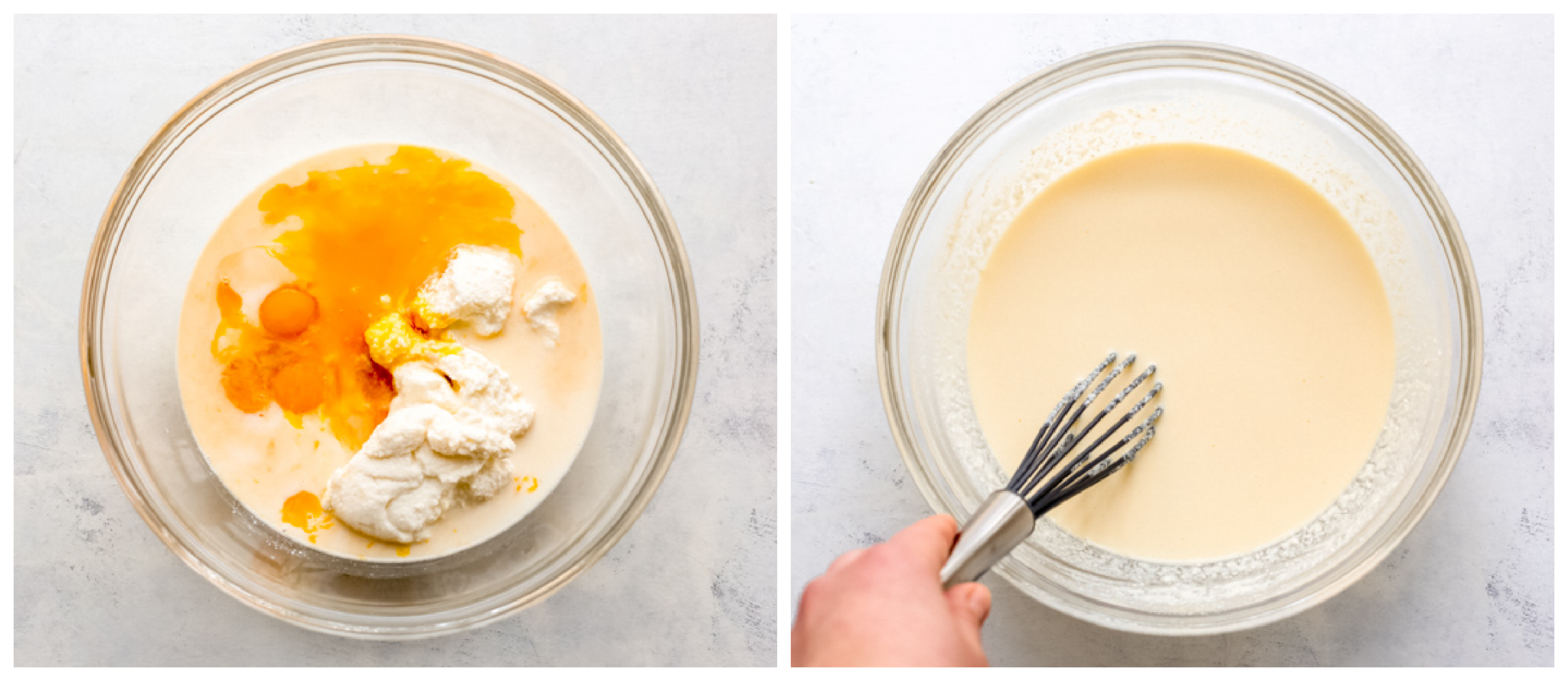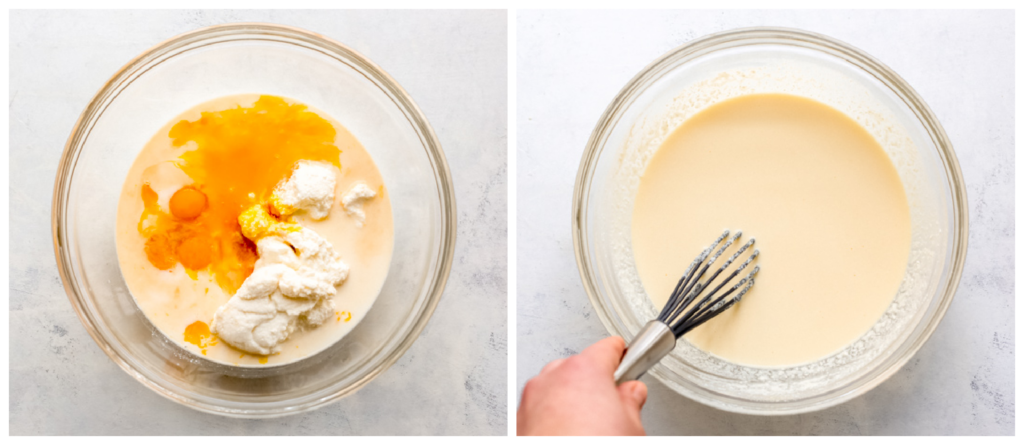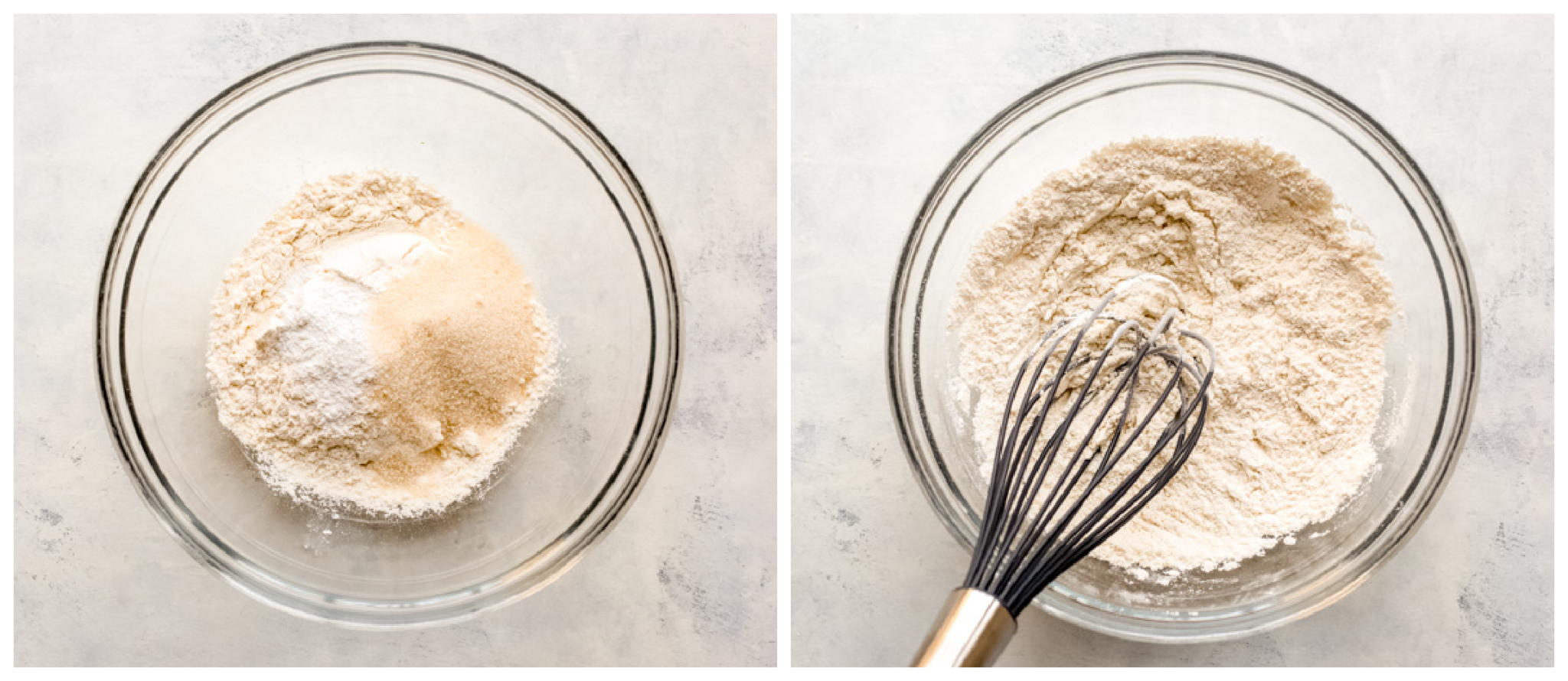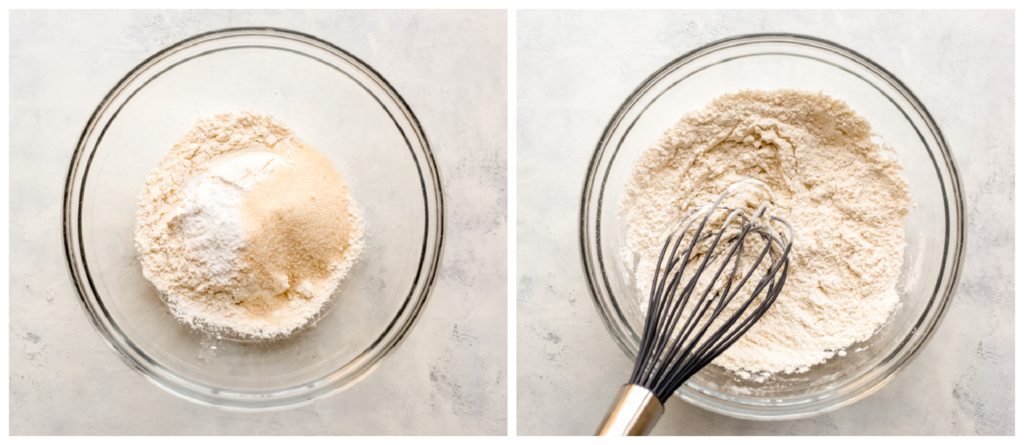 Add the dry ingredients to the ricotta mixture, stirring until just combined.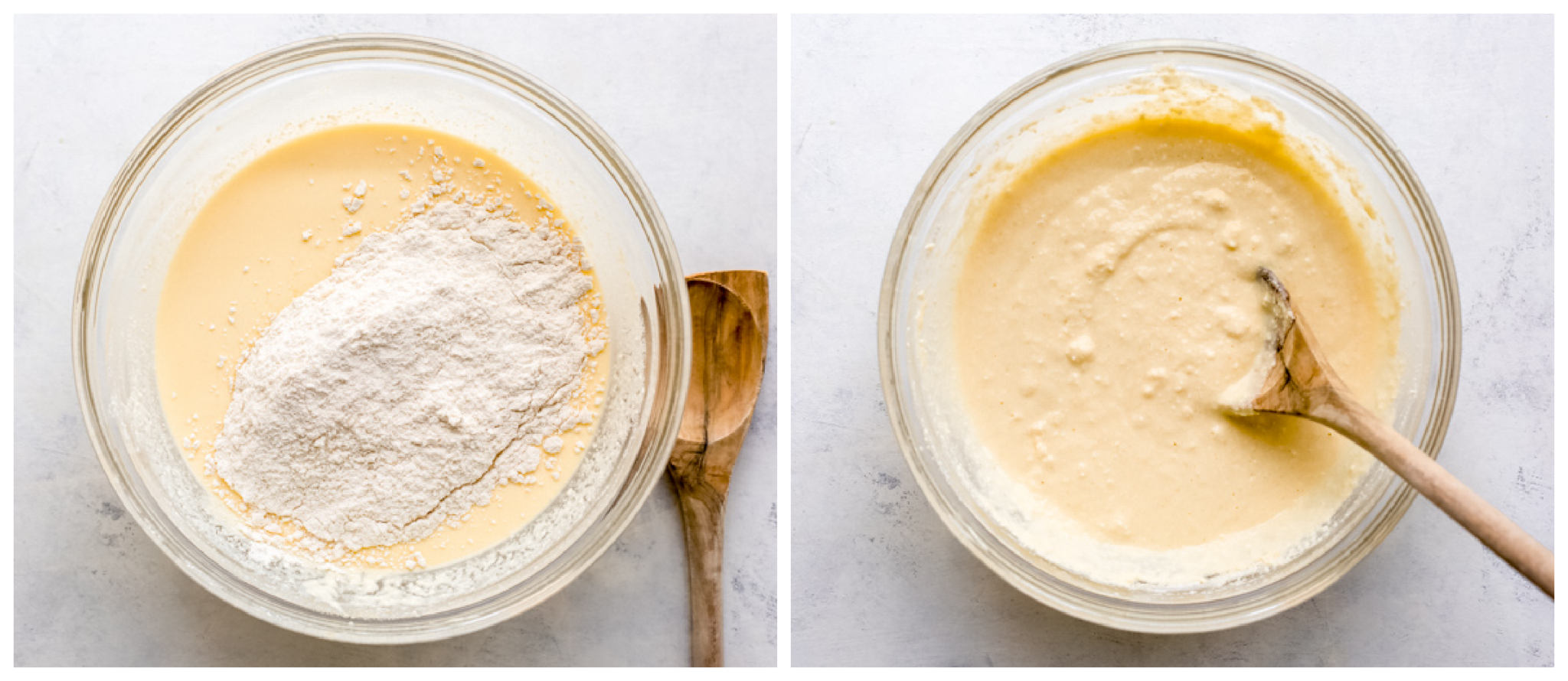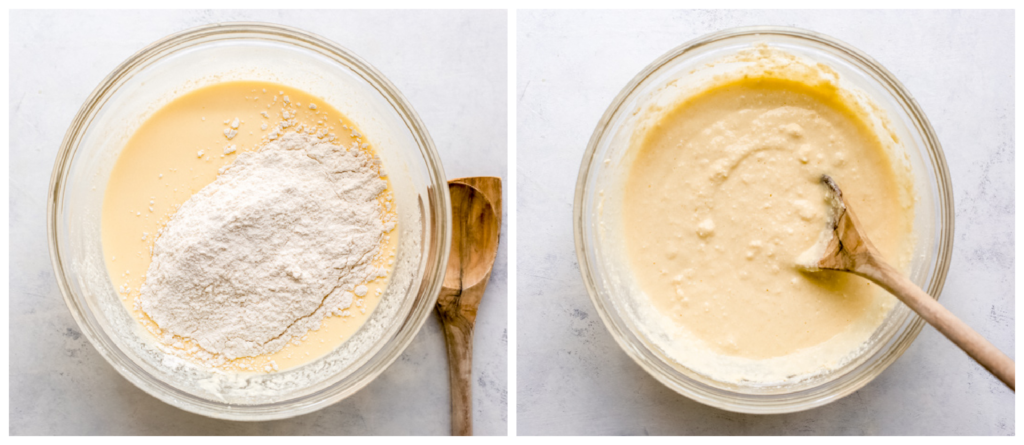 Beat the egg whites with a handheld mixer until stiff peaks form. Fold in the egg whites into the batter in two batches using a wooden spoon or rubber spatula. The batter will be airy and light. Do not overmix.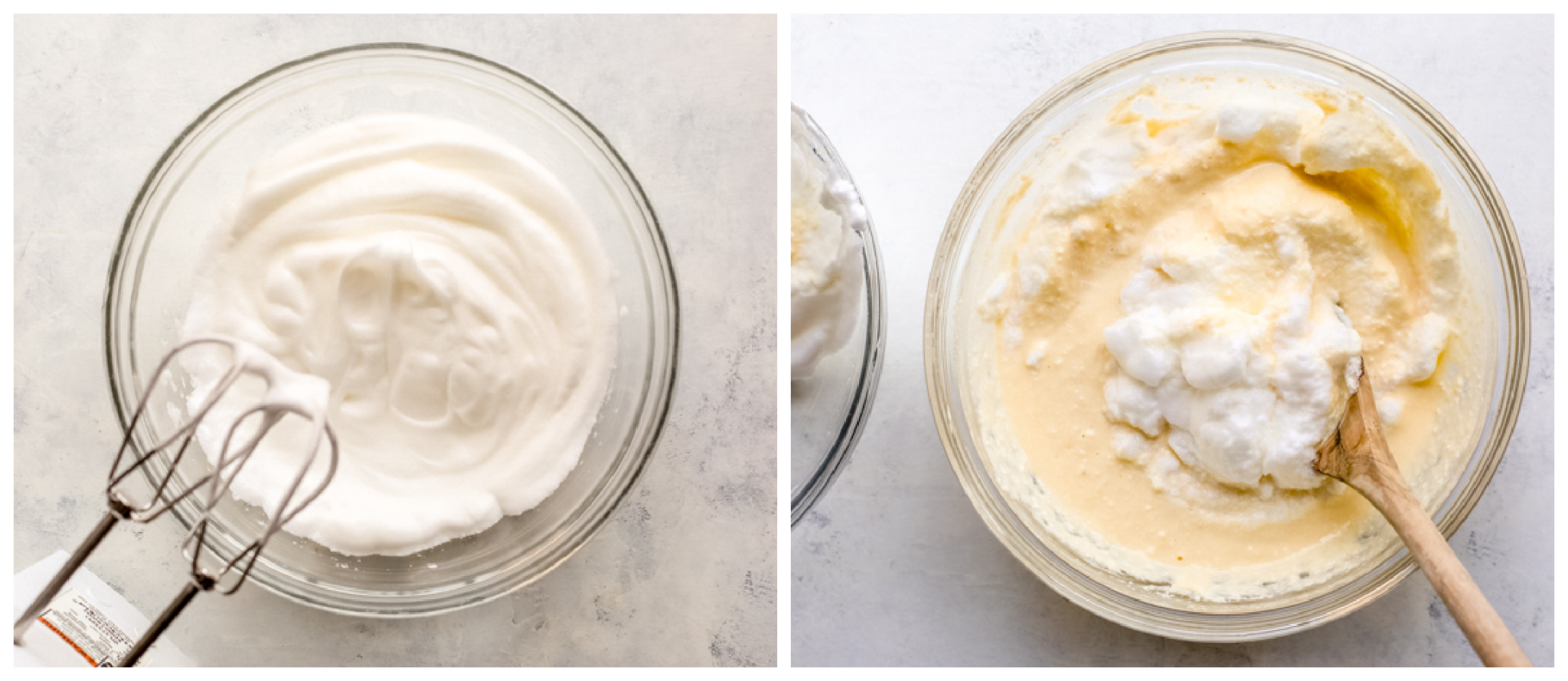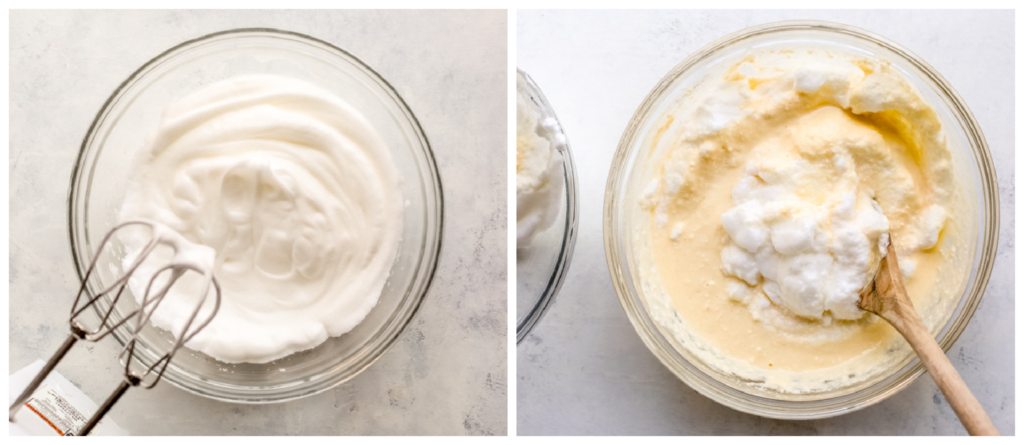 Heat a non-stick pan or griddle over medium heat. Coat with butter or non-stick spray. Drop about 2 heaping tablespoons of batter per hotcake into the pan. Cook for about 2-3 minutes per side or until golden. Repeat with the remaining hotcakes.
Serving Toppings
Serve ricotta hotcakes right away. They taste the best that way. Here are some toppings to try:
fresh berries
sliced bananas
maple syrup
powdered sugar
butter
Can you reheat leftover ricotta pancakes?
Leftover hotcakes can be refrigerated in an airtight container for up to 2 days.
To reheat the hotcakes, preheat the oven to 350 F. Place the hotcakes in a single layer on a non-stick baking sheet or line the baking sheet with parchment paper.
Cover the baking sheet tightly with a piece of foil and place it in the oven. Heat for 3-4 minutes. Uncover the baking sheet and continue to heat for an additional 2-3 minutes.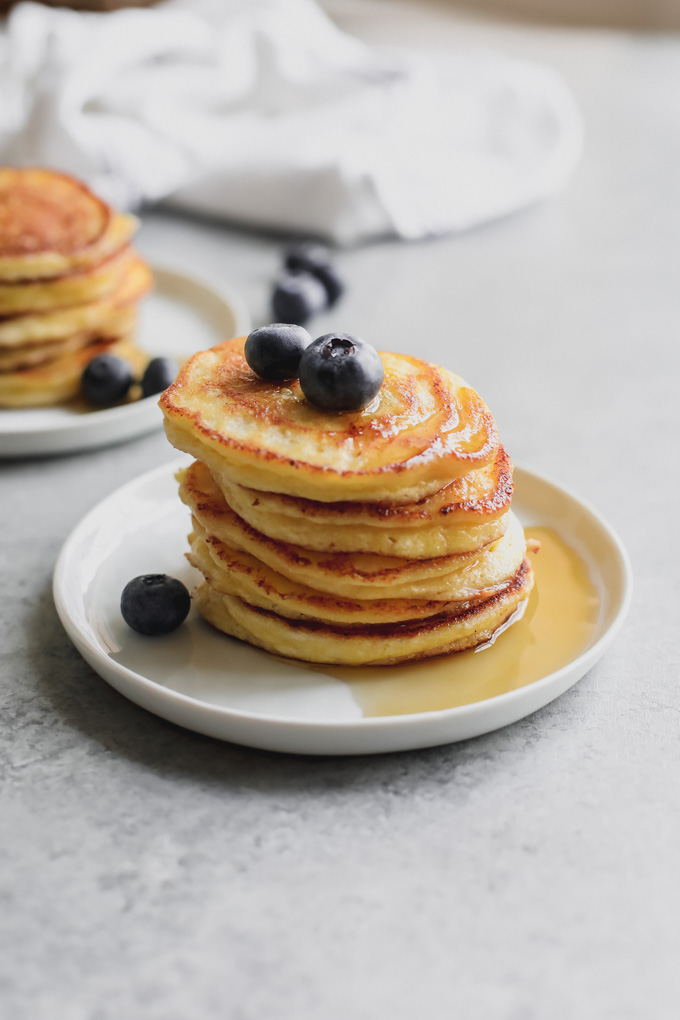 More Pancake Recipes
Print