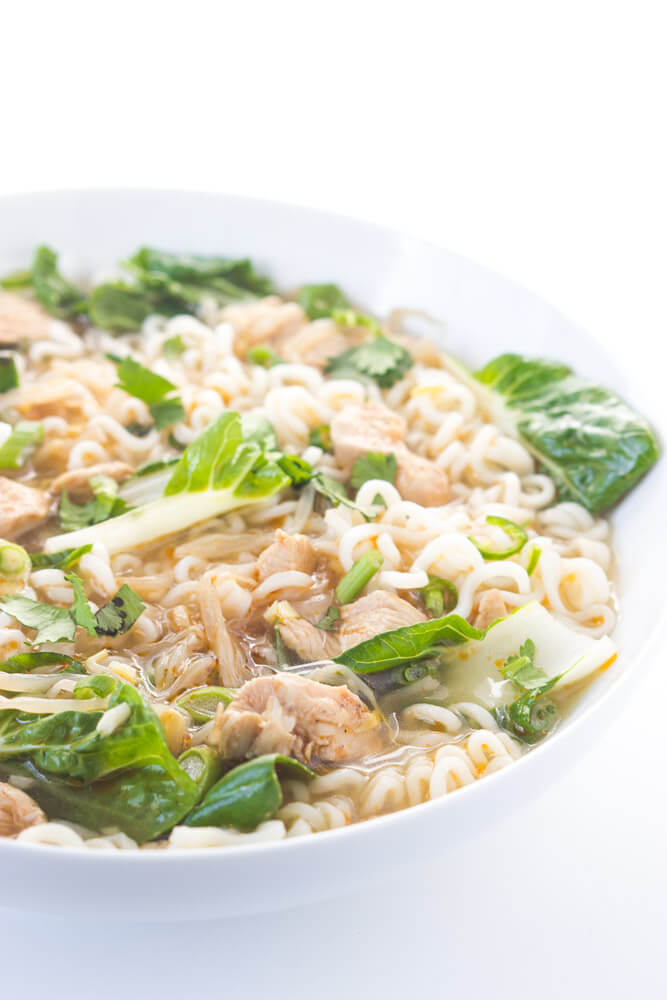 So, I went to a library. It felt old school but cool in a way. I felt like one of those moms that makes time to take her kids to a public library. When in reality, it was my desperate cry for help. Not to be dramatic or anything but yes, I was desperate and needed to get out of the house.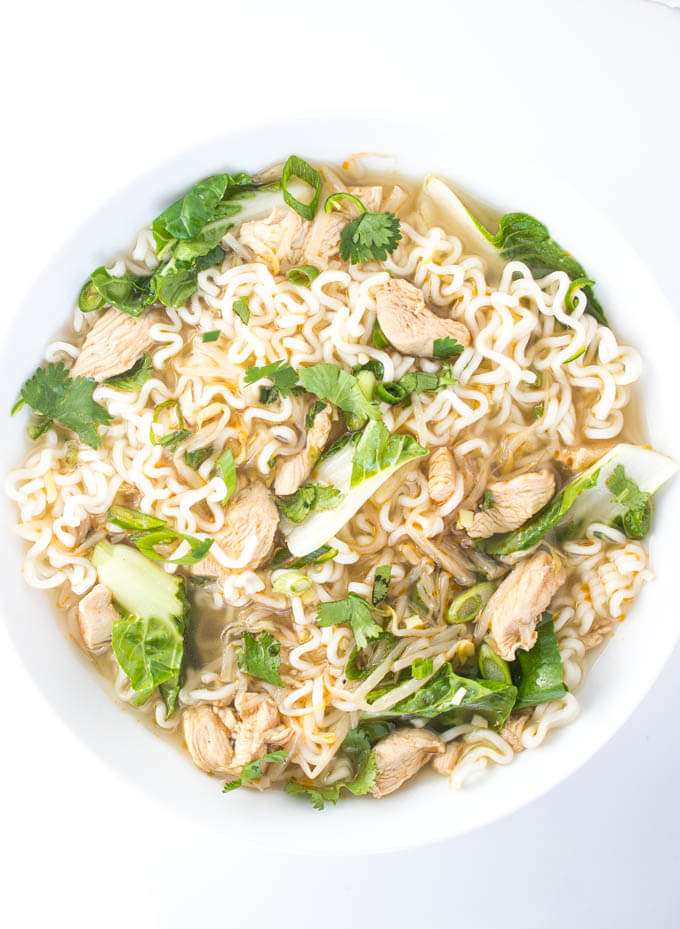 We've had snow after snow and full blown cabin fever was starting to kick in. And when you have a six year old off from school for couple days, week after week, and all the excitement of no school and snow wears off, you gotta start thinking, now what? Because there's just so much PBS kids, board games, hide and go seeks, puzzles, legos, and pretend games you can play. So, we went to a library.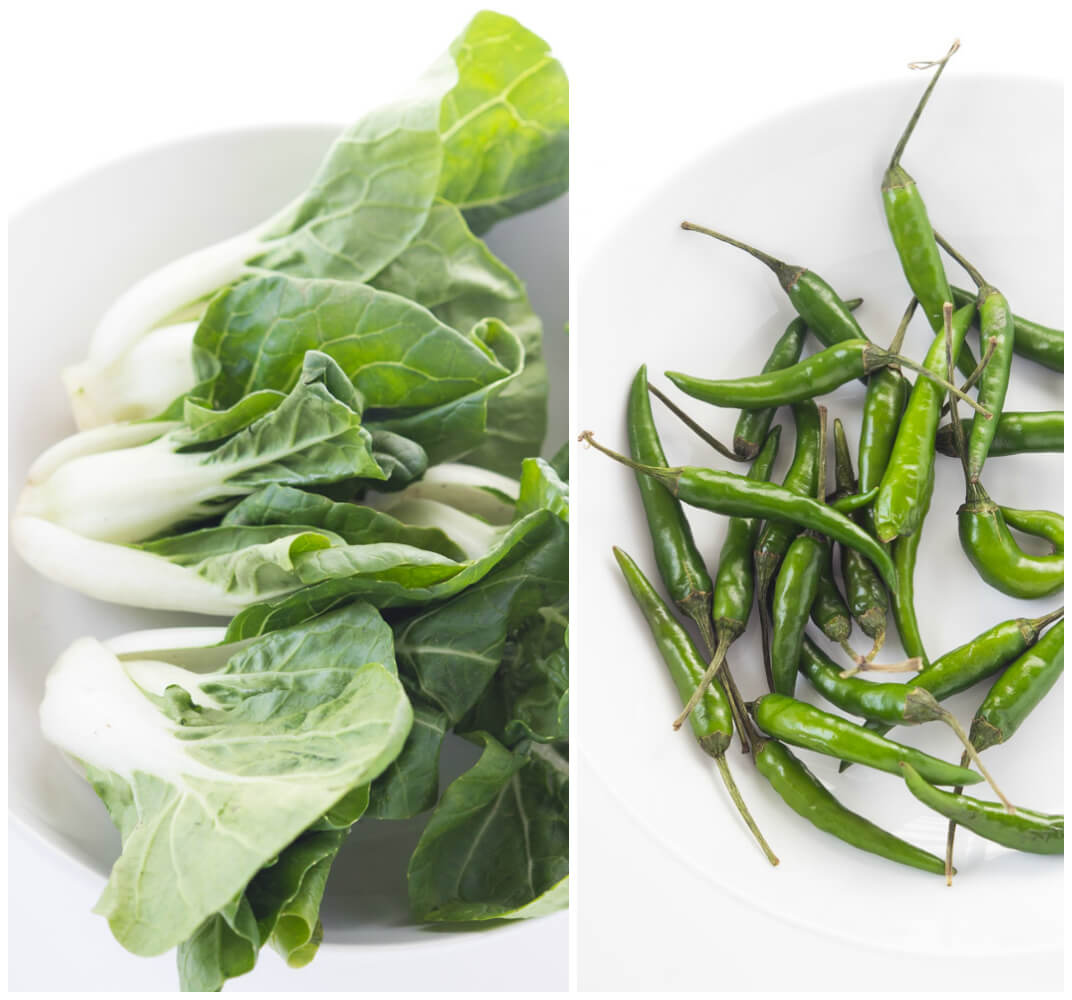 And it was the best afternoon ever! Not only did we spend good quality time looking through and reading books but I cleared out the whole cookbook section! When the lady behind the information desk told me the check out limit was 99 books at once. I didn't know what to do from excitement. I brought home half of the cookbook section from the little Crofton Community Library. Then I spent the following week reading and flipping through all the cookbooks. During.more.snow.days.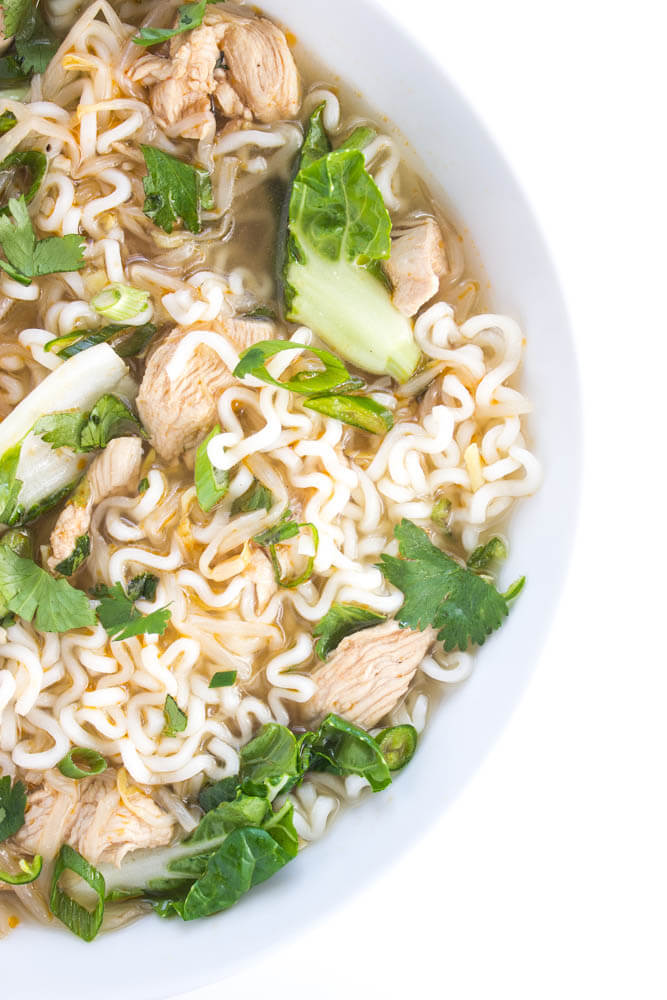 One of the books was Nigella Kitchen by Nigella Lawson. I loved watching her when she was on Food Network. She had this seductive way of making you want to cook. Not sure if it was the accent, hair, licking chocolate out of a bowl, or just food, but it was definitely something or maybe combination of all. But her Vietnamese Pork Noodle Soup recipe was calling my name. Hearty, yet light, bowl of noodle soup with an asian twist. Majority of the ingredients were right up my alley, so I slightly adapted her idea and made it into my own Vietnamese Chicken Noodle Soup.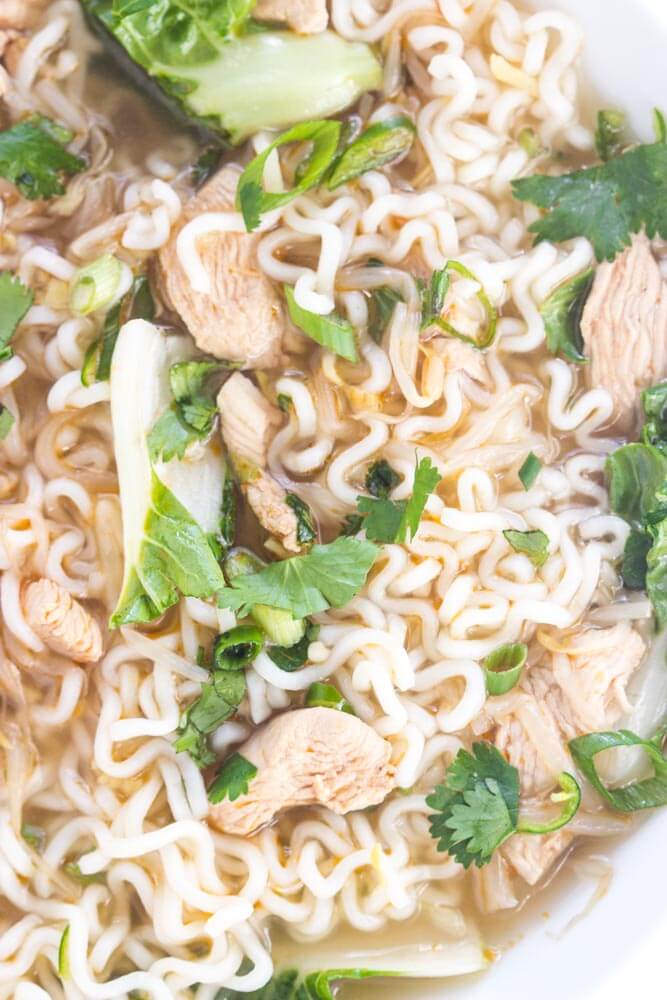 Recipe is pretty straight forward. It combines some of the basic asian ingredients with chicken, bean sprouts, bok choy, and ton of fresh herbs! You make your broth with veggies and serve it ladled over the cooked noodles. It reminds me a little of a noodle bowl but with less fuss.
I used baby bok choy for my greens as it has a more tender and milder taste than big bok choy. But if you can't find baby bok choy at your local store, big bok choy or spinach are good alternatives.  I also added some heat to this soup via Thai chili peppers. And these babies are HOT! Don't let their size fool you. They're super small but a little goes a long way. I found them next to the regular chilies/peppers. Red chilies are a good alternative and add also add pop of color.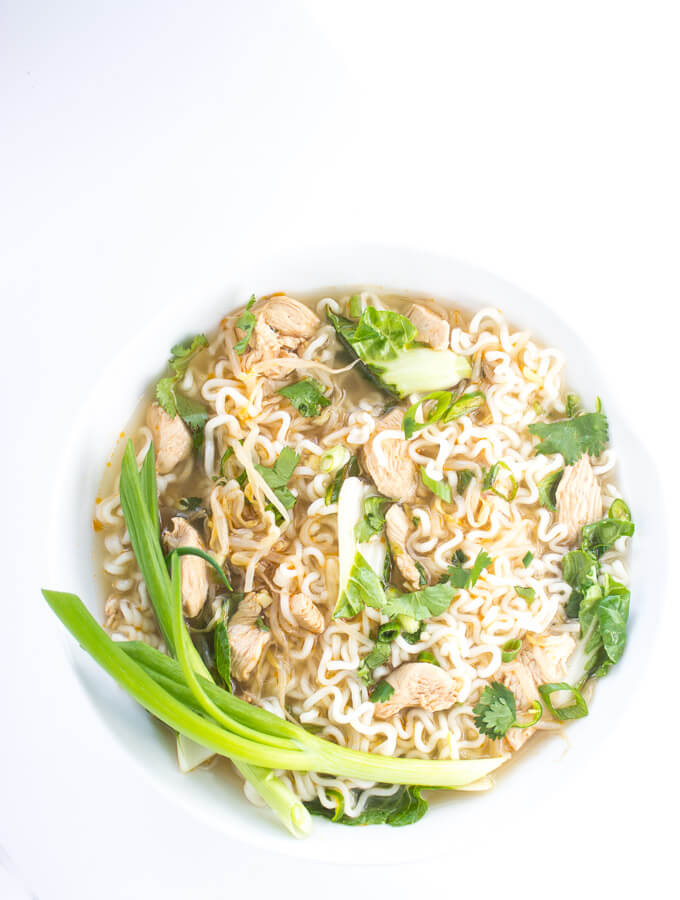 Last but not least are the fresh chopped herbs! I can't stress how much flavor these add to the soup and are so, so, worth the extra chopping. Fresh cilantro combined with green sliced onions atop of this hot asian bowl of goodness is super tasty and almost refreshing. I want to eat this forever. Seriously.
FOLLOW ME and use hashtag #littlebrokenblog or tag me @littlebrokenblog if you try my recipes! Facebook, Instagram, Google+, Pinterest.

Vietnamese Chicken Noodle Soup
Author:
Katya @ https://www.littlebroken.com
Ingredients
5 oz. pkg. ramen noodles
1 lbs. chicken tenders, cut into thin strips
2 Tbsp. lime juice
2 Tbsp. soy sauce
2 Tbsp. fish sauce
½ tsp. paprika
1 Tbsp. + 1 tsp. sesame oil, divided
1 Tbsp. minced fresh ginger
2 tsp. minced garlic
1 quart chicken stock
2 cups water
½ tsp. salt + extra for seasoning chicken
14 oz. can bean sprouts, drained
5 petite baby bok choy*, roughly chopped (approx 3 cups)
1 tsp. seeded and thinly sliced Thai chili peppers or red chilies
fresh thinly sliced green onions
fresh chopped cilantro
fresh black pepper
Instructions
Cook the noodles according to package instructions. Rinse under cold water and set aside.
Combine the chicken tenders, lime juice, soy sauce, fish sauce, and paprika in a medium bowl. Season lightly with salt and pepper and let stand at room temperature for 15 minutes.
Heat 1 tablespoon of sesame oil in a heavy duty stock pot over high heat. Add garlic and ginger; cook just until fragrant, stirring constantly, about 30 seconds.
Add chicken and its liquid to the pot. Cook for 3-4 minutes, stirring, until chicken is no longer pink on the outside.
Add chicken stock and water to the pot; bring to a boil. Season the broth with ½ teaspoon of salt. Reduce the heat to medium and simmer the soup for 5-6 minutes or until chicken is cooked through.
Add bean sprouts and bok choy; cook for additional 1-2 minutes or until bok choy has slightly wilted. Remove the soup from the heat and stir in sliced chilies and remaining 1 teaspoon of sesame oil.
To serve: arrange noodles in a single serving bowl, ladle the soup over the noodles, and top with loads of green onions and cilantro.
Notes
*baby bok choy is a Chinese type of cabbage that can be found in the produce section, you can substitute regular bok choy or fresh baby spinach
*soup is lightly salted, so you may need to add additional salt and pepper at the end but all depends on personal taste
© Little Broken. All images and content are copyright protected. Please do not use my images without prior permission or claim my work as your own. Feel free to Pin, Tweet, Facebook and share away with a link back to the recipe post. If you want to republish this recipe, please re-write the recipe in your own words and link back to this recipe.