Happy New Year! I'm kicking things off with the top 10 popular recipes from this past year. It's a post that I look forward to doing every year. It's so much fun to see what recipes you all loved the most. These recipes are based on most clicks, visits, and shares.
#10: ORECCHIETTE WITH BAKED MINI CHICKEN MEATBALLS IN TOMATO CREAM SAUCE (RECIPE) – this meal is the ultimate comfort food and those chicken meatballs just melt in your mouth.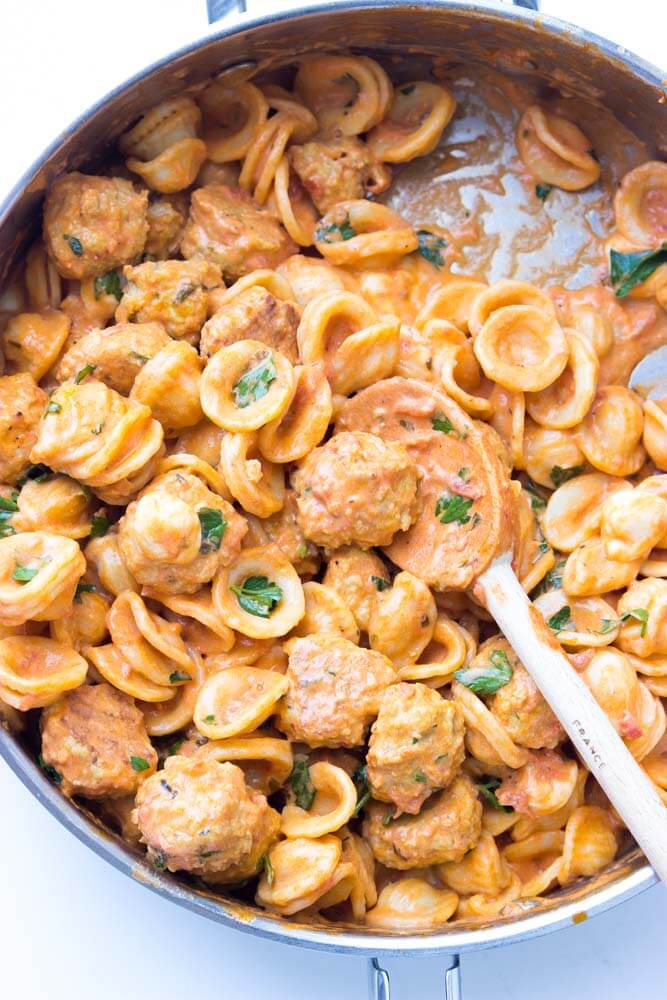 #9: COD WITH TOMATO HERB BUTTER (RECIPE) – the easiest but at the same time restaurant quality meal (Hint hint: perfect for upcoming v-day).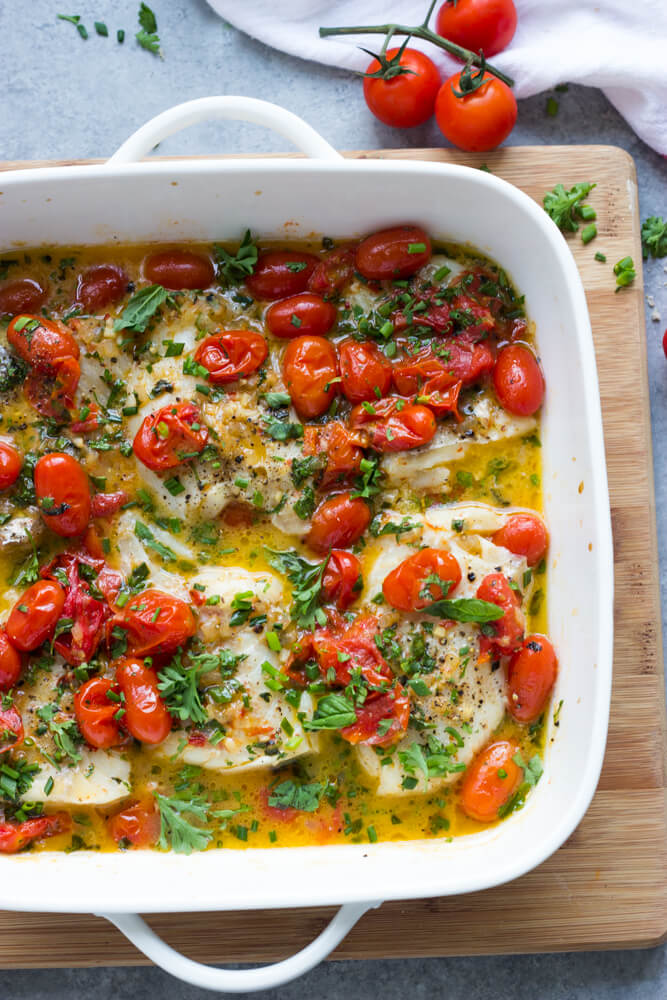 #8: CHICKEN MUSHROOM AND SPINACH LASAGNA (RECIPE) – it's creamy, yet light and does not taste like you're eating loads of noodles.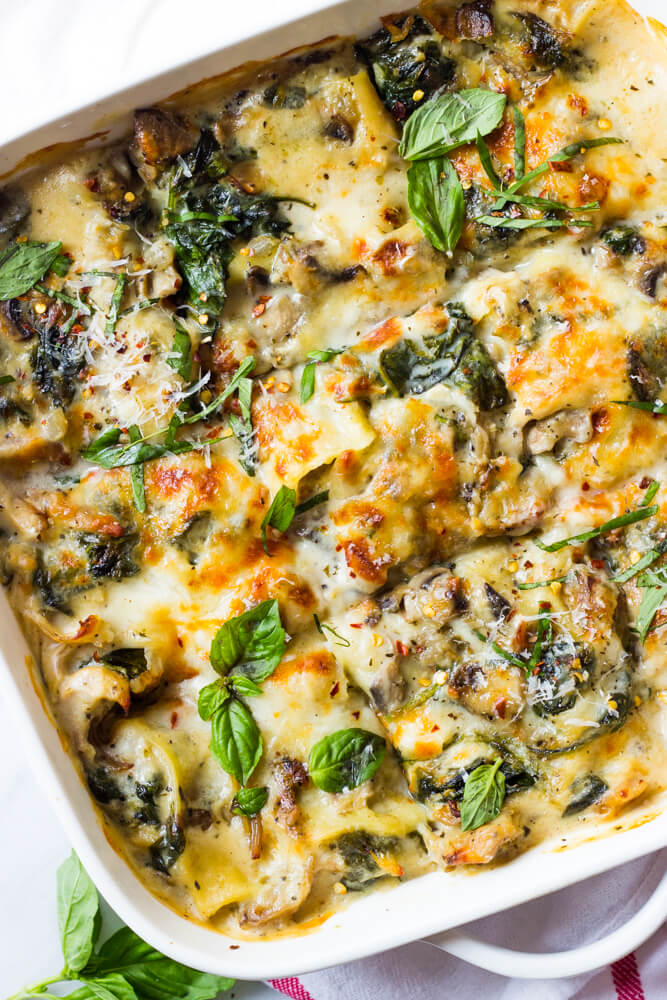 #7: HEALTHY CHOCOLATE CHIP PUMPKIN MUFFINS (RECIPE) – incredibly moist, lightly sweetened and made with good ingredients. What's not to love?!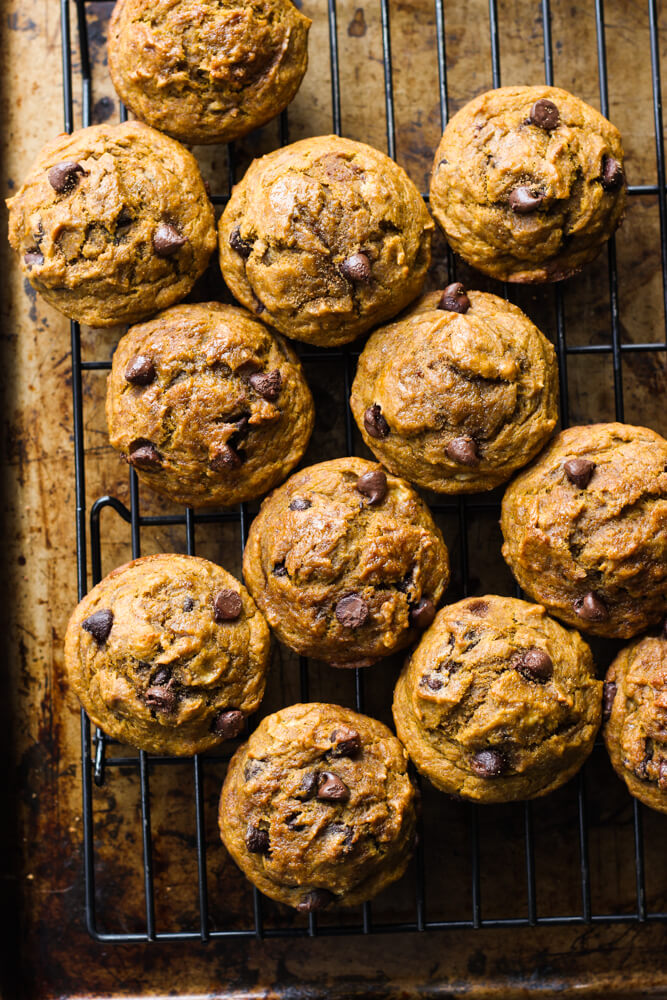 #6: THE BEST HOMEMADE FRESH TOMATO SALSA (RECIPE) – I make this salsa every year, all summer long. It's the only pico de gallo you will ever want.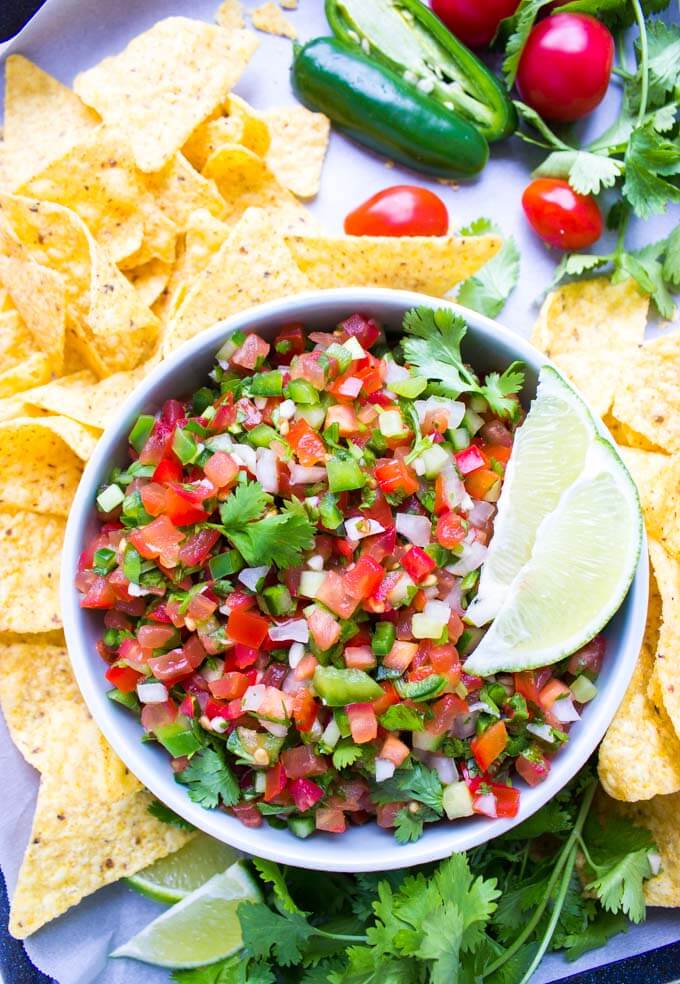 #5: BUTTERNUT SQUASH AND CRANBERRY QUINOA SALAD (RECIPE) – it's an oldie that makes the list every single year. And if you'll try it…you will know exactly why.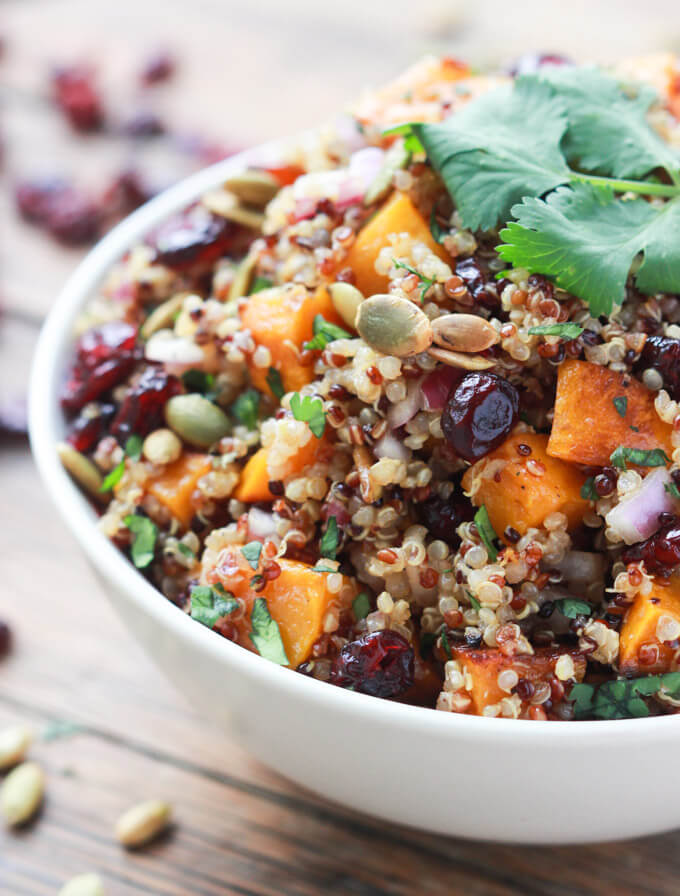 #4: GREEK VINAIGRETTE (RECIPE) – made with pantry staple ingredients, this greek salad dressing is so versatile.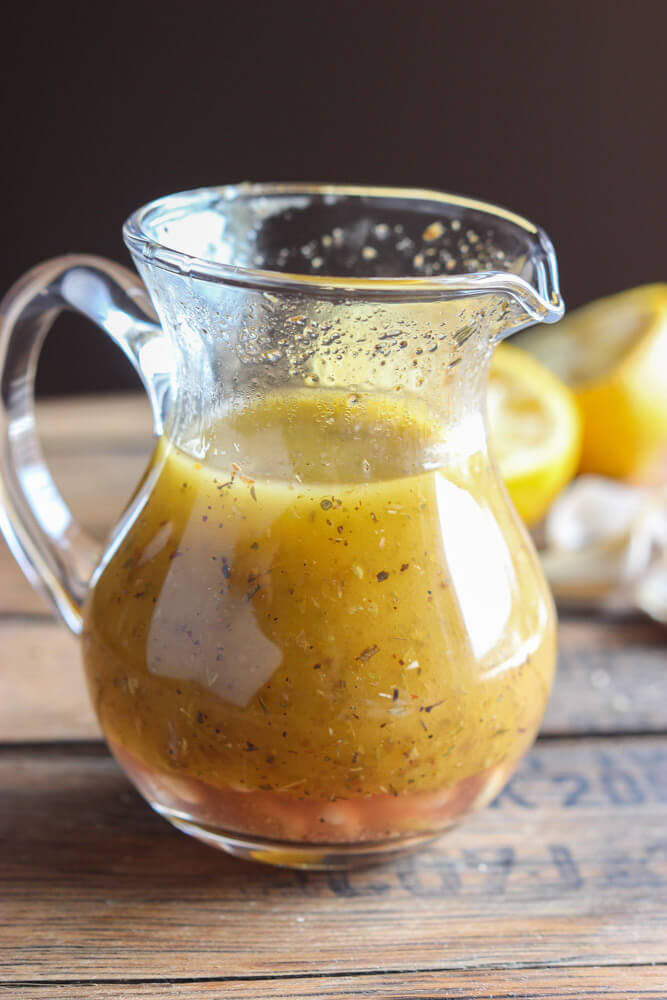 #3: SUMMER FRESH CORN AND ZUCCHINI CHOWDER (RECIPE) – this lightened up chowder is a must in the summer time…made with fresh corn and no flour!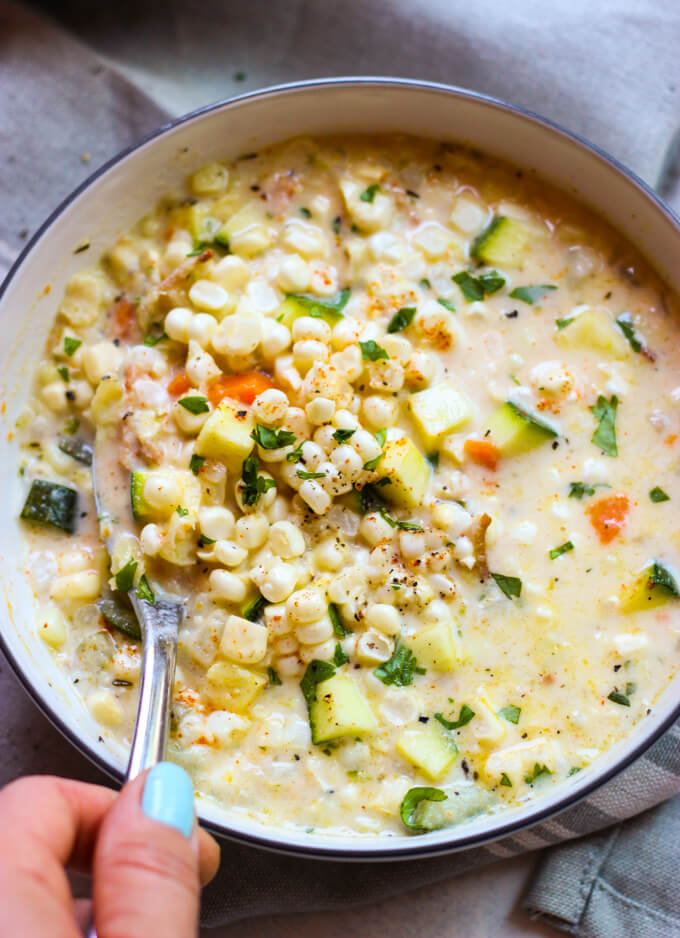 #2: LENTIL CHILI (RECIPE) – another oldie that makes the list every.single.year. It's the ultimate meatless meal. Perfect for this time of the year.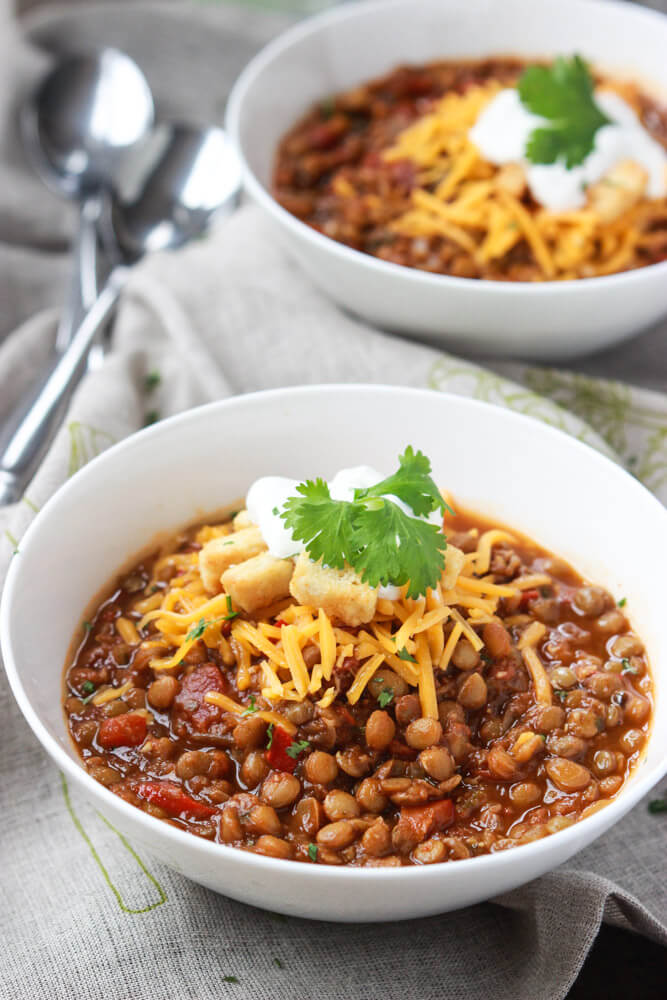 #1: ONE-POT CHICKEN STEW (RECIPE) – as one of you described it: "It's like a thick chicken noodle soup, but with potatoes instead of noodles. LOVED it!" This is the meal to love on.