Hello my friends. Today, I'm sharing the top TEN recipes of 2016 voted by you. These recipes are based on most clicks, visits, and shares. Some are repeats from last year and some are brand new!
#10: VEGGIE LOADED 7-LAYER DIP (RECIPE) – so simple, so fresh, and perfect take along to any party.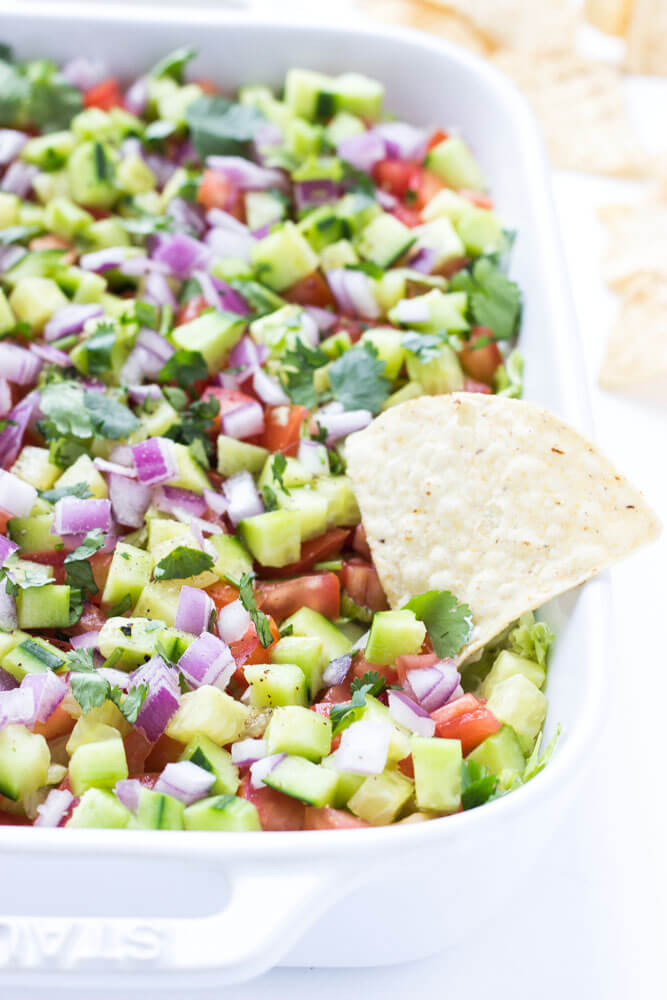 #9: WHITE CHEDDAR AND CRANBERRY DIP (RECIPE) – this was THE recipe this holiday season. Fresh cranberries, cranberry sauce, and white cheddar is basically a match made in heaven.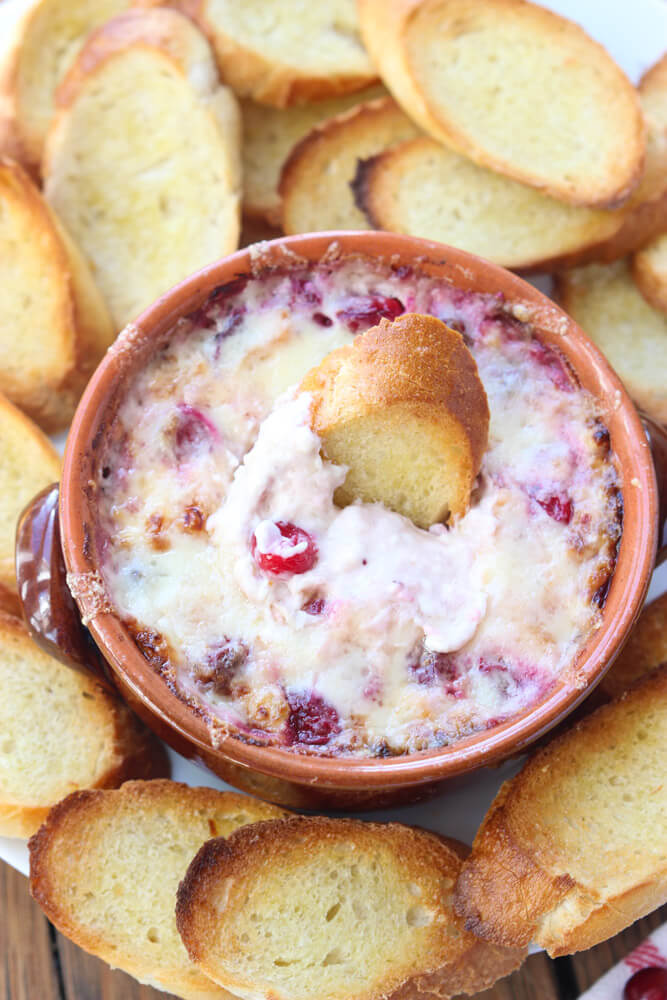 #8: CREAMY POTATO STACKS WITH GARLIC, THYME, AND PARMESAN (RECIPE) – in my opinion this is the ultimate comfort food but in small individual portions. I mean what's not to love here?!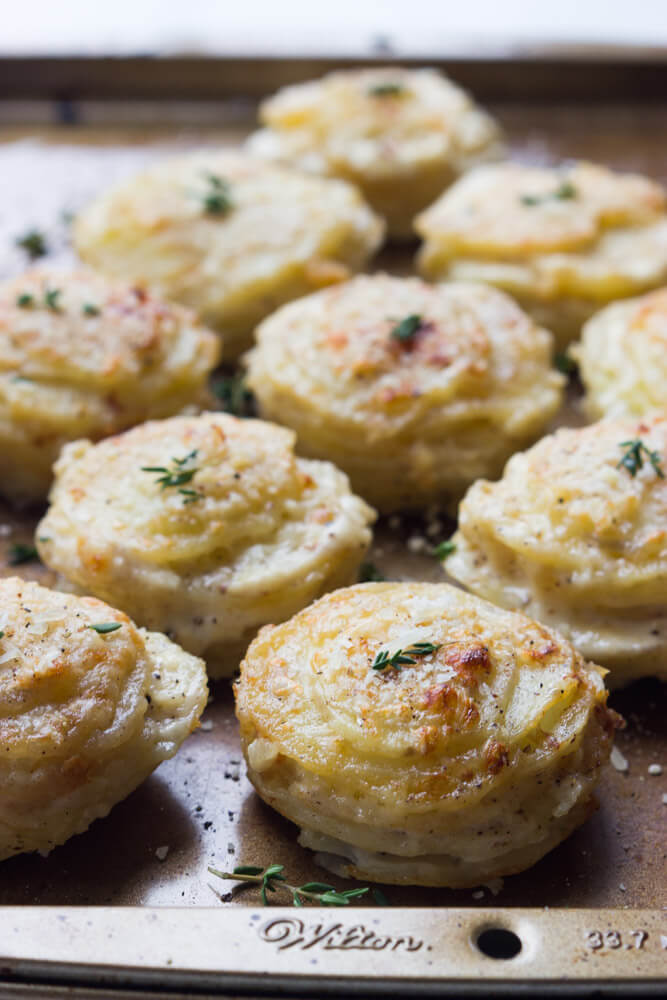 #7: SKINNY AVOCADO PIZZA (RECIPE) – this is a repeat from last year and no wonder why. It's got so many delicious layers a top of a crispy puff pastry and let's not forget that avocado sauce. Oh.my.gawd.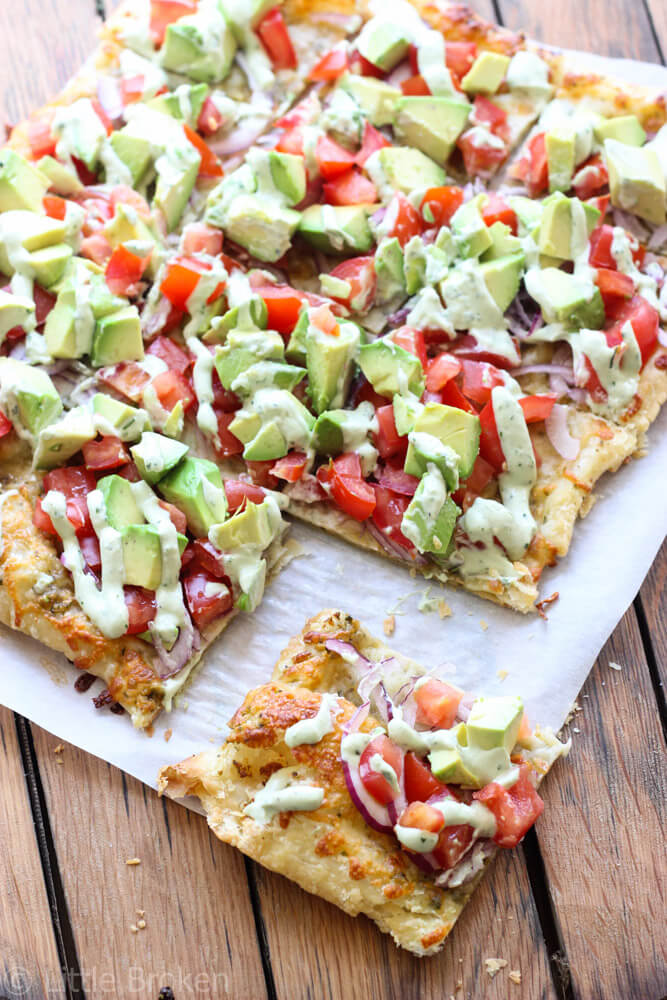 #6: TOMATO MOZZARELLA SALAD WITH BALSAMIC REDUCTION (RECIPE) – another repeat from last year. It's basically what summer is all about. Classic.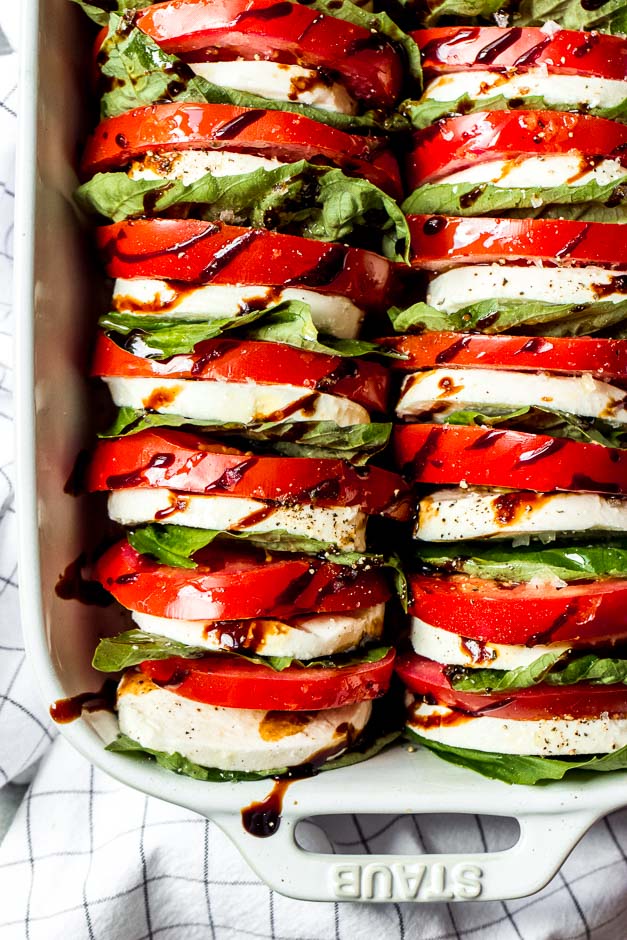 #5: BUTTERNUT SQUASH AND CRANBERRY QUINOA SALAD (RECIPE) – this is one of my top recipes. It's got amazing fall/winter veggies with good for you quinoa tossed in balsamic vinaigrette. Absolutely yum!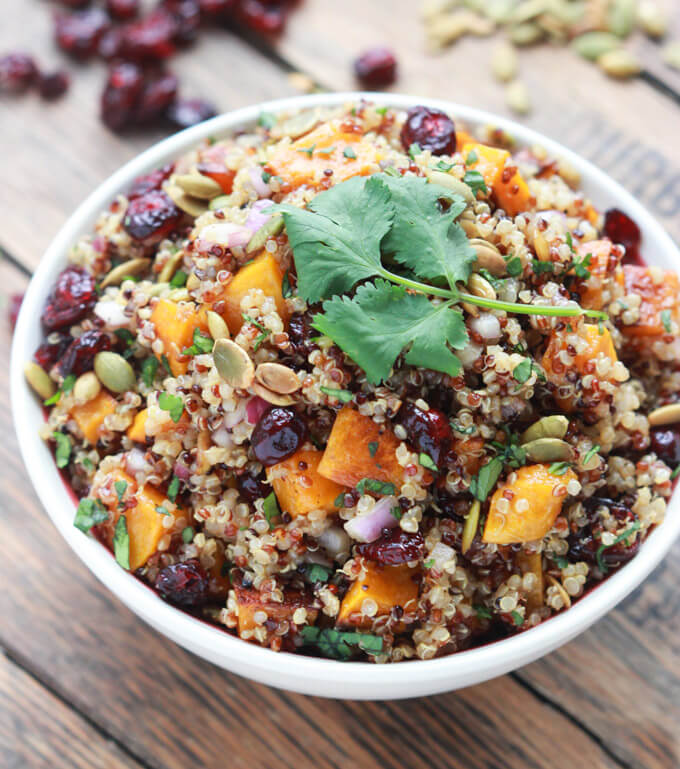 #4: ORECCHIETTE WITH BAKED MINI CHICKEN MEATBALLS IN TOMATO CREAM SAUCE (RECIPE) – it's a perfect family dinner. Plus those chicken meatballs are EVERYTHING!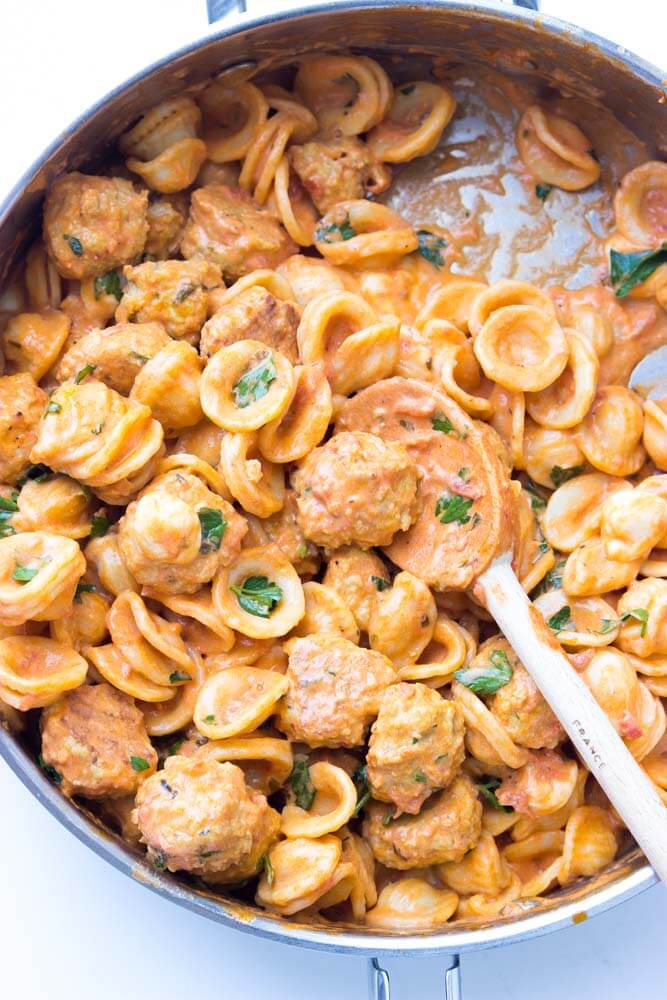 #3: SUMMER FRESH CORN AND ZUCCHINI CHOWDER (RECIPE) – this is one of my personal favorites from this summer and I'm sooo happy you guys love it as much! It's got the best of summer in one bowl.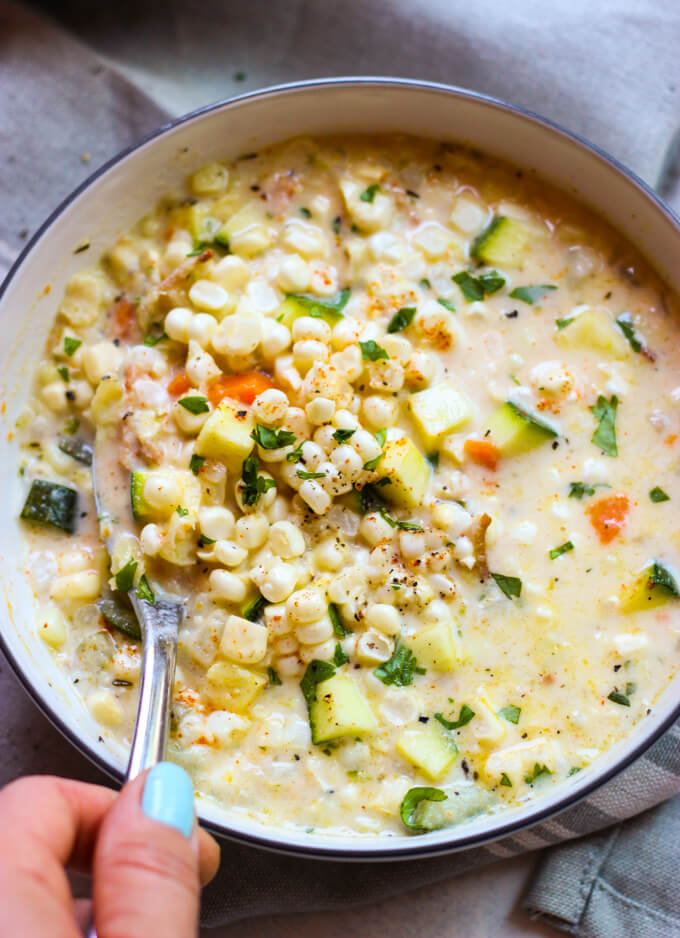 #2: GREEK VINAIGRETTE (RECIPE) – my personal go to and favorite dressing of ALL times!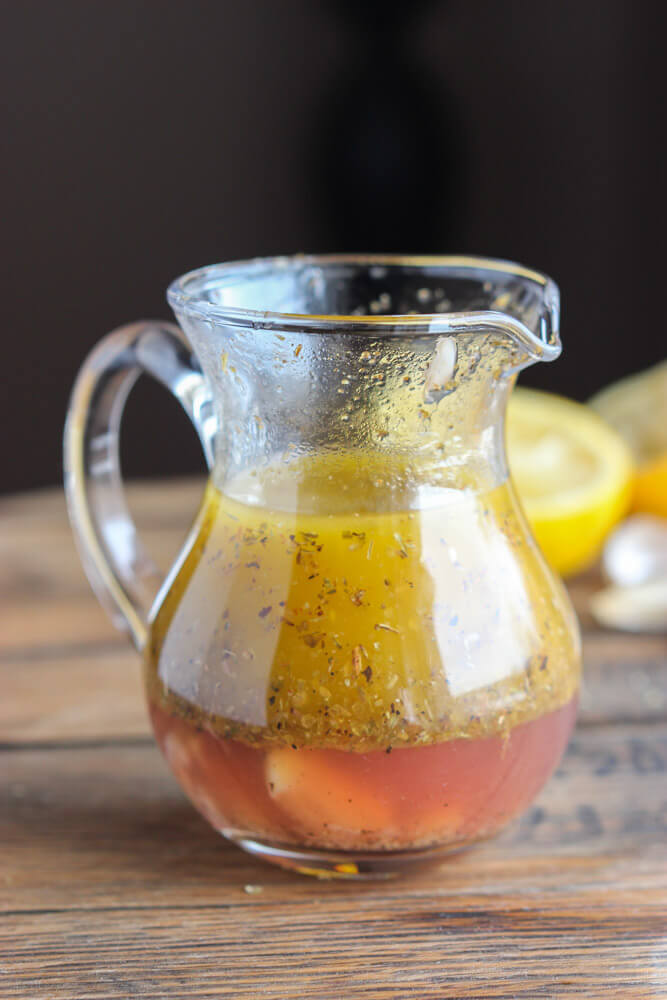 #1: LENTIL CHILI (RECIPE) – by no surprise this chili is going strong second year in a row! It's been re-pinned over 200K times. It's super hearty, satisfying, and just belly warming good. Not to mention it's packed with protein but has NO meat.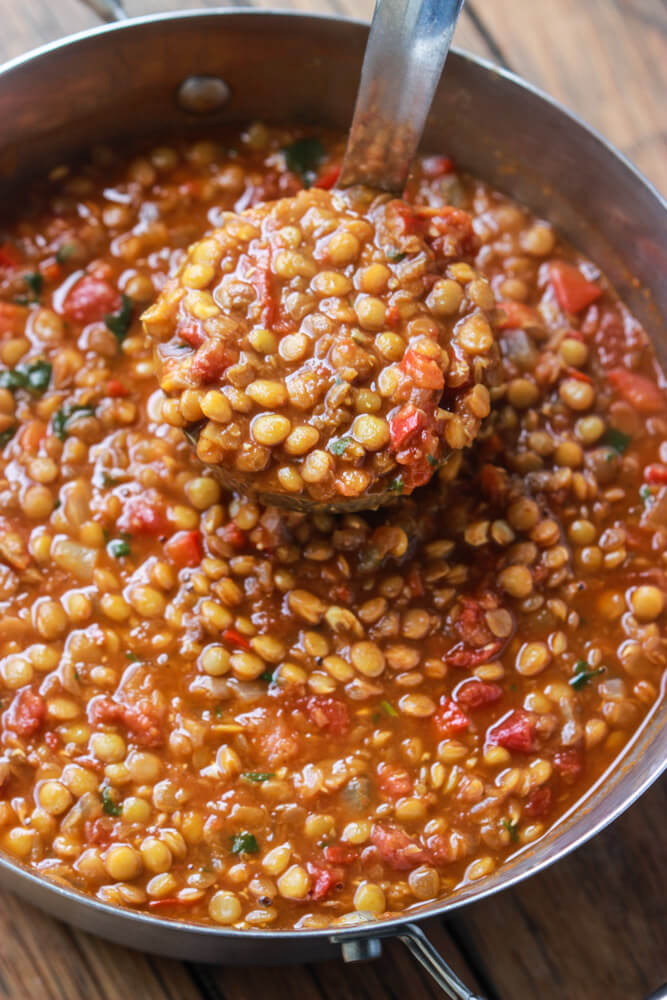 And as always, THANK YOU my friends for your continued support! I SO appreciate every single one of you. I will be back next week to kick off the new year in full force with new, healthy, and fresh stuff!