This is a sponsored post written by me on behalf of Withings, part of Nokia. All opinions are 100% mine.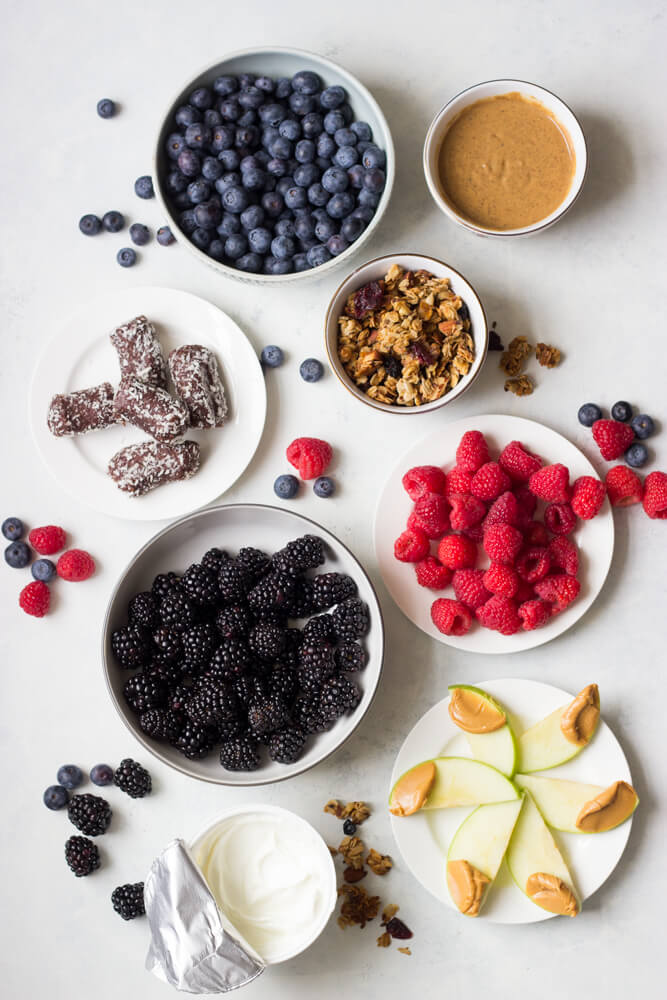 I'm going to get a little personal today and share with you my journey on how I quit processed sugar. I'm in no way an expert on this topic, nor an expert on diet or nutrition, these are simply things that work for me and I'm hoping maybe some of you will find this helpful as well.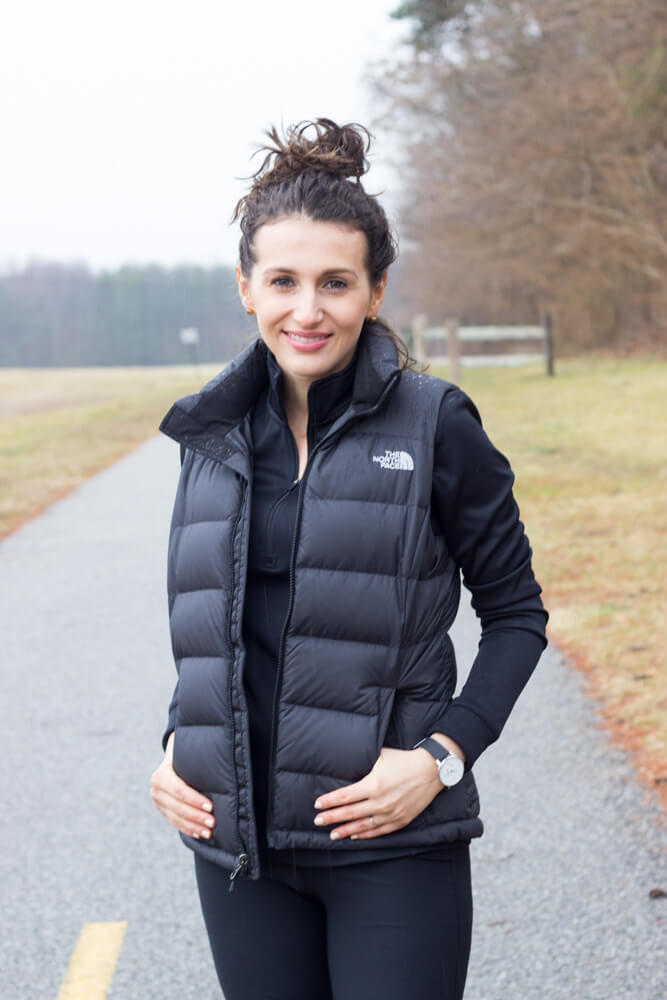 Me quitting sugar was not something I woke up to one day and decided to do. It was something that gradually happened over time. Now, it's become part of my lifestyle and I never feel like I'm depriving myself of something or that I'm on a diet.
For most of my adulthood, I've been a conscious person of health. Meaning, I enjoyed being active, whether that's going for a jog or hitting the gym. I enjoyed making homemade meals, using fresh ingredients and very little processed foods. Sugar was one of those things that I knew was not good for me but I never really went beyond that.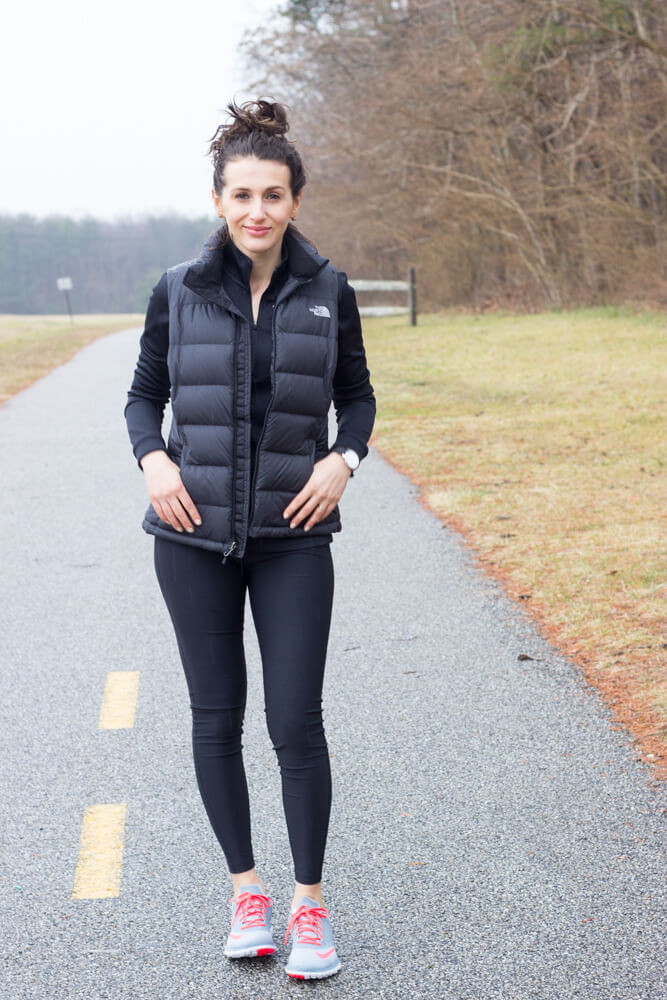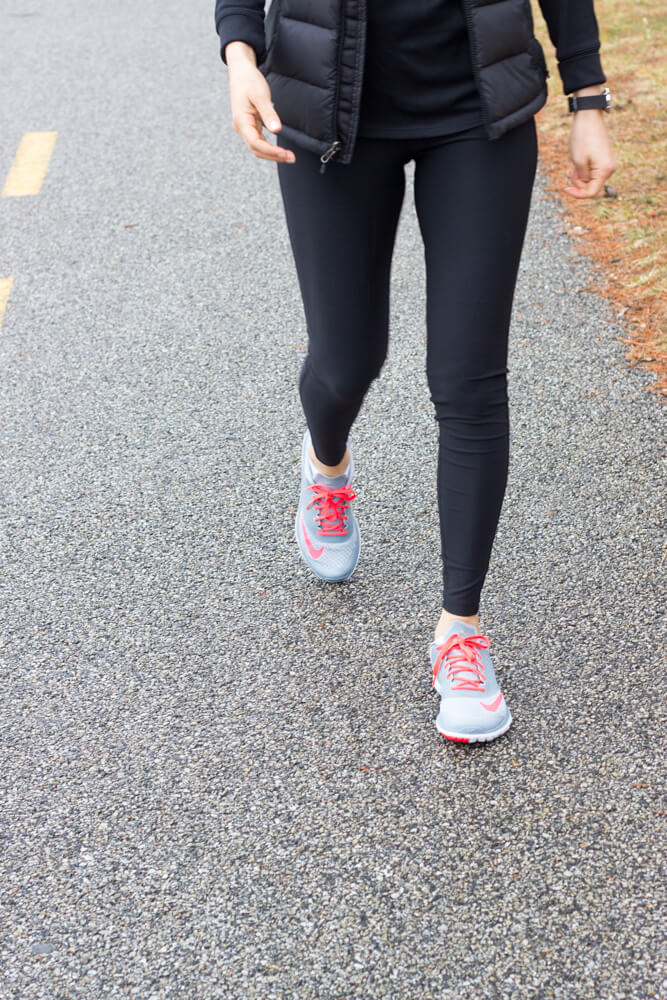 After I had my daughter, almost two years ago, I found myself in a huge health rut. I wasn't eating like I was used to and hardly had any time to myself and when I did, there was a list of things that needed to be done and "me time" always got pushed down. I knew that I may not have the time to go for a 45-minute jog or an hour workout session at the gym, I can clean up my diet to make up for the lack of active time. I slowly went back to eating whole foods. Then I slowly cut out ALL sugar (except fruit), dairy, and grains. I immediately felt pounds lighter, my energy was out the roof, and I no longer felt like I was drowning.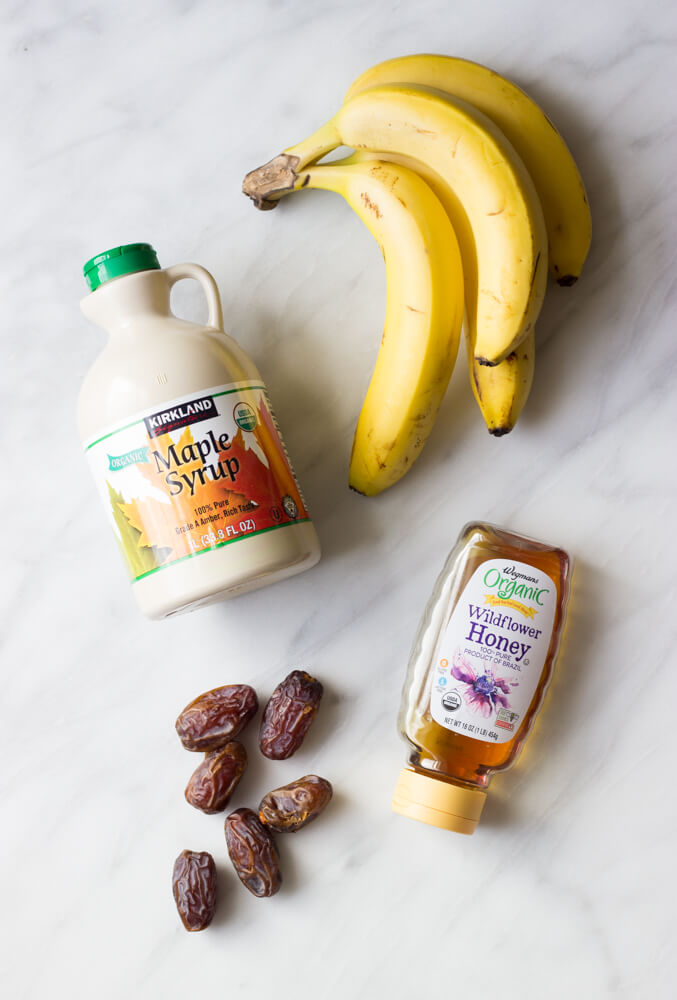 These days, I still avoid processed sugar as much as I can. I've incorporated cheese and grains back into my diet but in moderation. I know that cutting sugar from my diet was a process and took planning ahead. Now, it's become a lifestyle. Here's are some things that have helped me along the way:
READ LABELS – this is probably the most helpful thing that anyone can do. Besides the obvious cookies, cakes, muffins, candy, etc., you'll be surprised how much sugar you'll find in things like salad dressings, marinades, sauces, yogurts, and many more. Plus sugar is not always listed as "sugar" there's so many different names for it and sometimes, I'm that person at a grocery store googling ingredients and that's okay. You'll be surprised by how much you'll find out by just reading a label.
KNOW YOUR LIMITS – I'm the type of person that if I have one cookie, I can eat a whole box. Basically, if it's in front of me, I will eat it. So I just don't buy it and try to avoid it. I know it's also really helpful that I have a hubby who is not a sweets person at all. He will have a bite of something and that's it. As far as my kids, they get treats once in a while, occasional ice cream, candy, or we love to make homemade cookies together but that's basically it. I have found that if I don't have it at the house, they don't ask for it.
HEALTHIER ALTERNATIVES – honey, maple syrup, bananas, and dates are all alternatives to processed sugar. I love to bake with honey and maple syrup. Bananas are naturally sweetened and I love to add them to my smoothies. You can also bake with them. Dates is something that I recently began using more and only in my smoothies. They are super, super sweet and I'm dying to experiment with them more.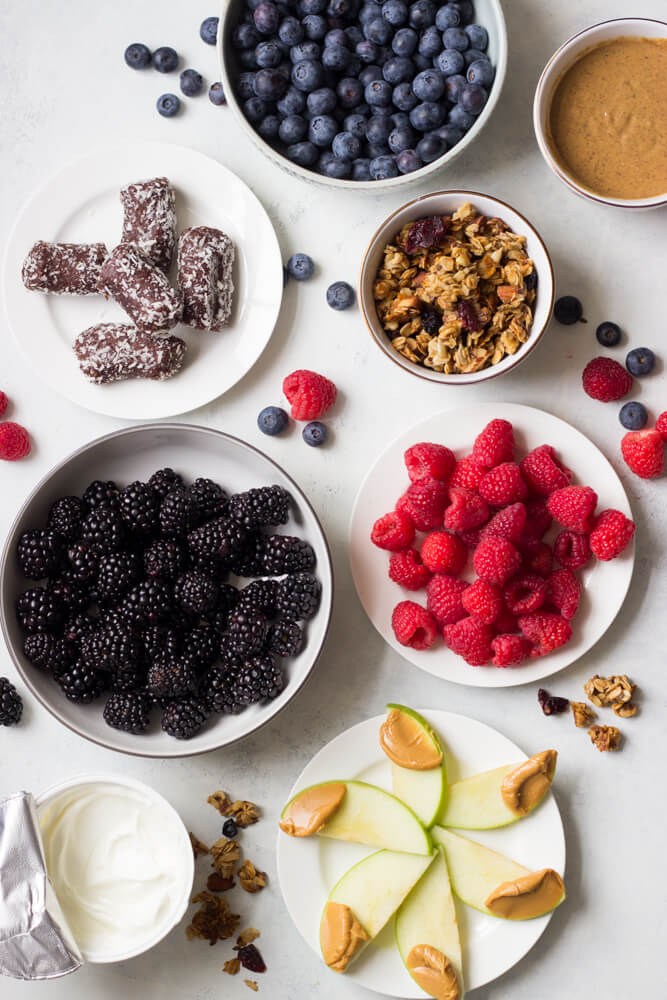 FRUIT IS YOUR BFF – I always have fresh fruit at the house, my go to is ANY type of fresh berries, apples, oranges, grapes, and whatever else is in season. When a craving strikes fruit is my BFF. My kids, including myself, love berries just as they are. They make a delicious sweet snack. I'm also a huge fan of apples with almond or peanut butter. And if you've read any of my WIAW's then you know my recent obsession with coconut dates. They're basically dates rolled in unsweetened coconut. So good with cup of tea in the evening. I also love plain Greek yogurt with fruit and honey or homemade granola.
KEEP YOURSELF ACCOUNTABLE – whether you keep a food diary or workout diary, sometimes seeing things on paper, phone, or app keeps you motivated and accomplished. That's why I so love doing WIAW's for you guys. It honestly keeps me accountable more than anything.
I also love my Withings Steel watch that keeps me on track. It basically keeps track of my steps via the Health Mate app that syncs with my phone. It also keeps track of running, swimming, distance, calories burned, and requires no charging. On days that I don't get my workout in or go for jog, I rely on my Withings Steel watch. I basically set my goal steps and it keeps track of them. So a lot of times all I need to do is look at my app and see my progress. It motivates me and makes me feel accomplished or not accomplished and that's when I get my butt moving.
Withings, part of Nokia is offering my readers 20% off until 3/1/17 with the coupon code WITH-HEALTH-DXEXW6 (not valid for Steel HR) for you to get your own Withings Steel watch. You can also check out their whole family of products on the website, their Body Cardio scale looks pretty awesome as well!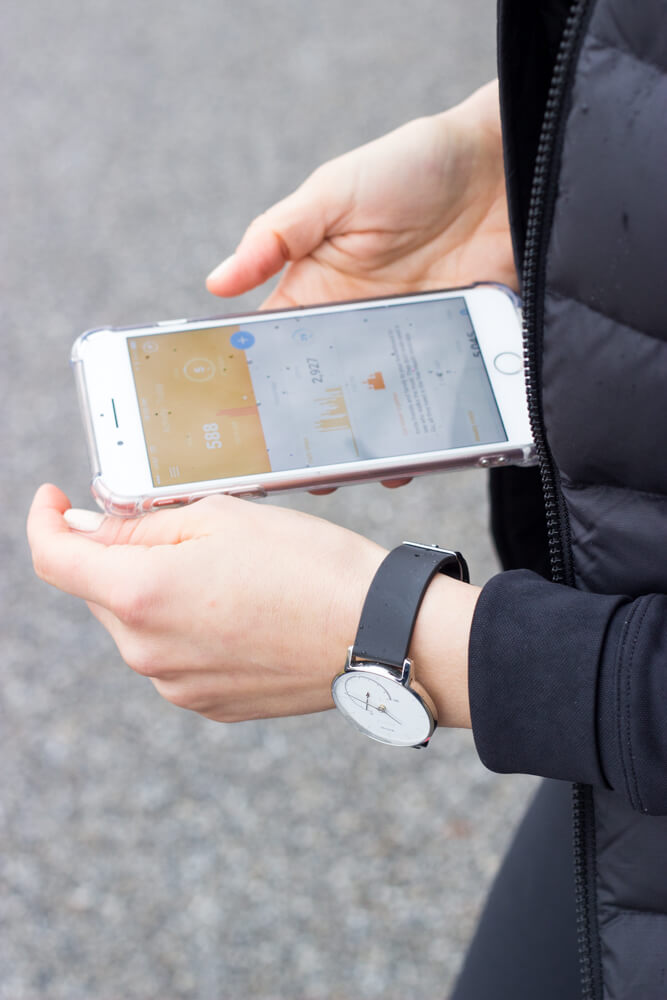 And of course, I do have days where I splurge. Whether a bite of cookie, chocolate, or cake. But it doesn't mean that I'm going downhill from there. Honestly, I have found that the more I eat a certain way the less I crave the things that once were part of my diet. For example, I never, never EVER though I would be able to drink coffee without any sugar but now it's like I've been doing it forever. I ordered coffee the other day and they accidentally sweetened it and honestly it tasted like I was eating sugar by a spoonful.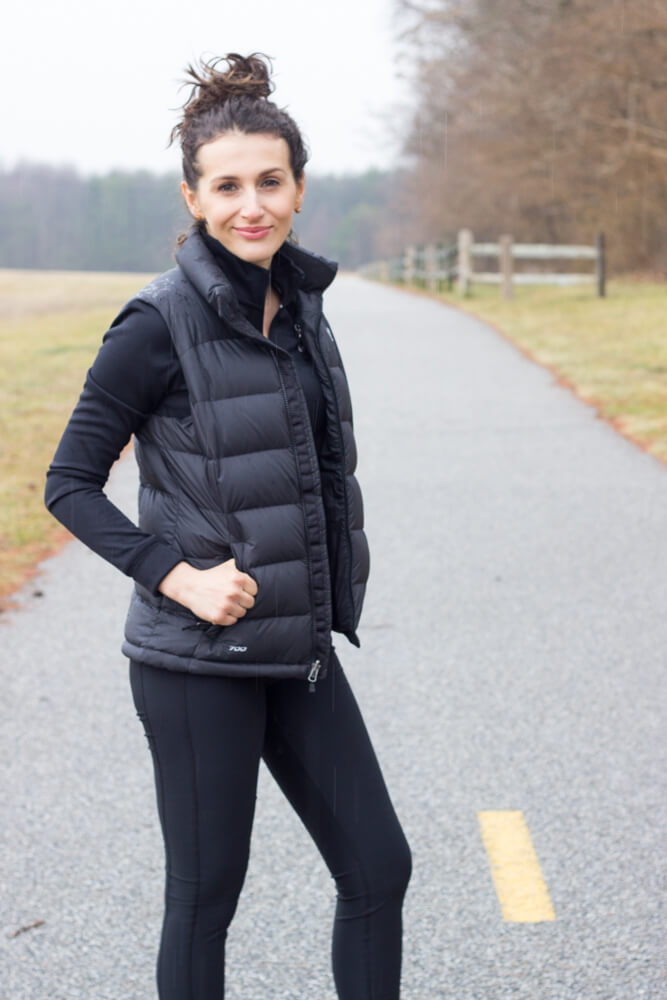 I hope you guys found this post helpful! If you have any tips, tricks, or no sugar snacks, let me know in the comments below.