So excited to share my favorites with you all! These are things that I am loving RIGHT NOW. Some are new and some are old.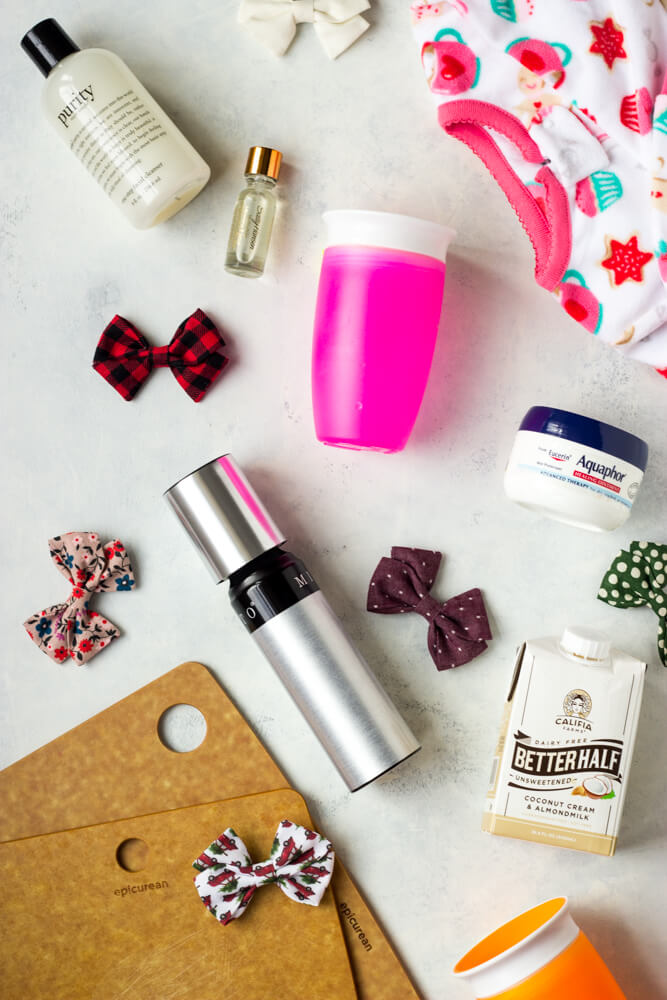 Califia Farms Coconut Cream & Almond Milk Creamer. The creamiest dairy-free creamer I have ever tried. I always get the unsweetened one and it's so yummy with my coffee in the morning. So far I've only been able to find it at Whole Foods.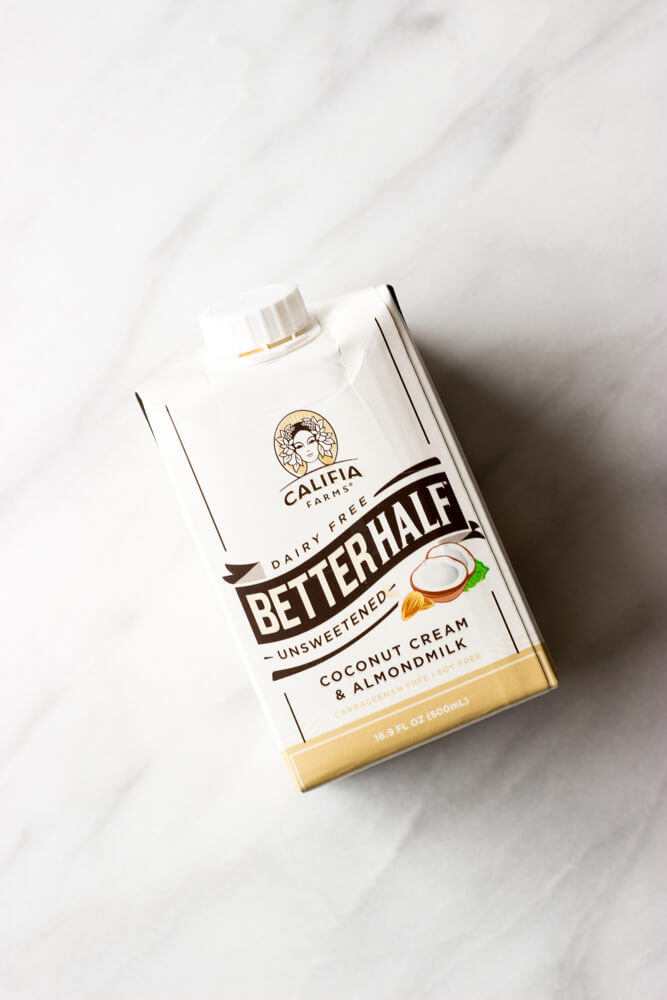 Misto Brushed Aluminum Olive Oil Sprayer. I got rid of all of my non-stick cooking sprays and now only use this mister. It works just as great as anything from the store, except with this one I am 100% sure that I'm only spraying olive oil and not any additional additives. It's really easy to use and I can't believe I'm only now discovering it.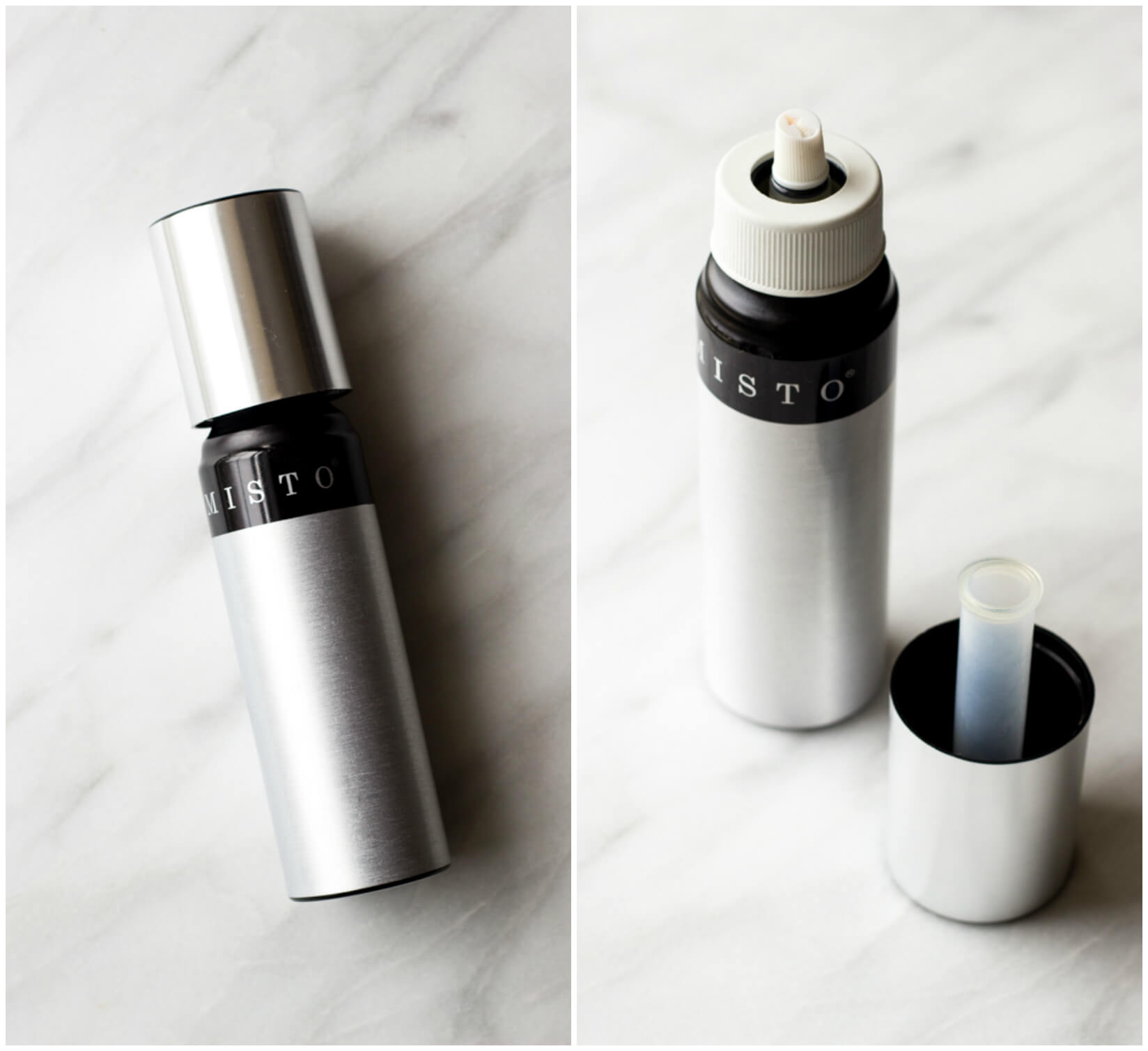 Epicurean Kitchen Series Cutting Board. This is one of my newest loves. I can't say enough good about these cutting boards. They are easy to clean and don't stink! I found the small one at Target and ordered the larger one from Amazon. They are a little pricey but honestly worth every penny.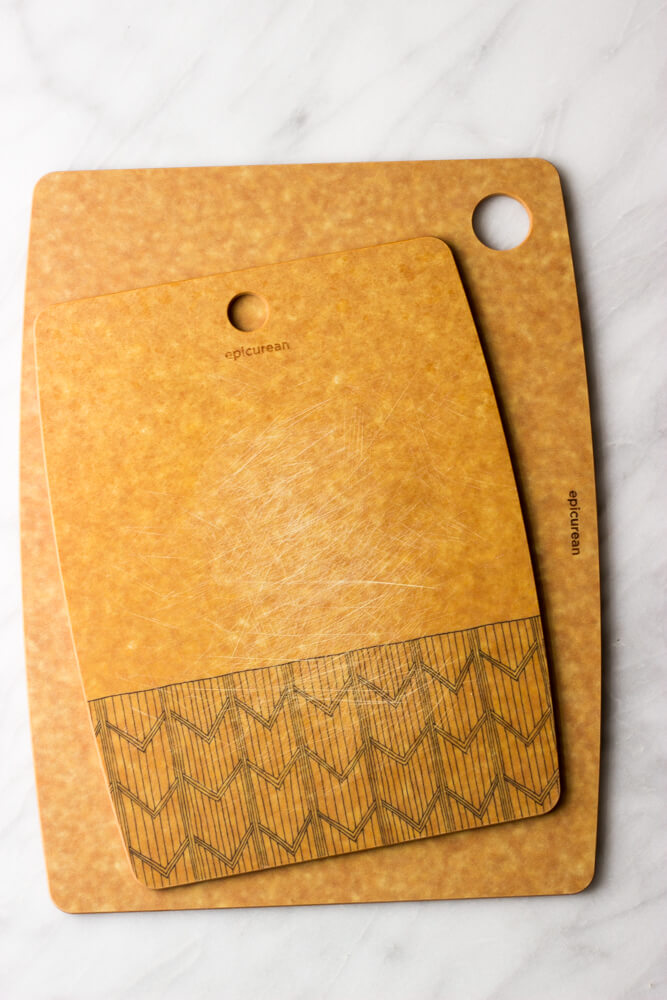 Munchkin Miracle 360 Sippy Cup. The best purchase I made as far as sippy cups go! What I love more than anything is how easy they are to clean. There are no complicated little parts or straws, just a rubber top that pops off. It took Ava maybe a day or so to figure out how to use it and now that's all she drinks out of. Plus they do not spill!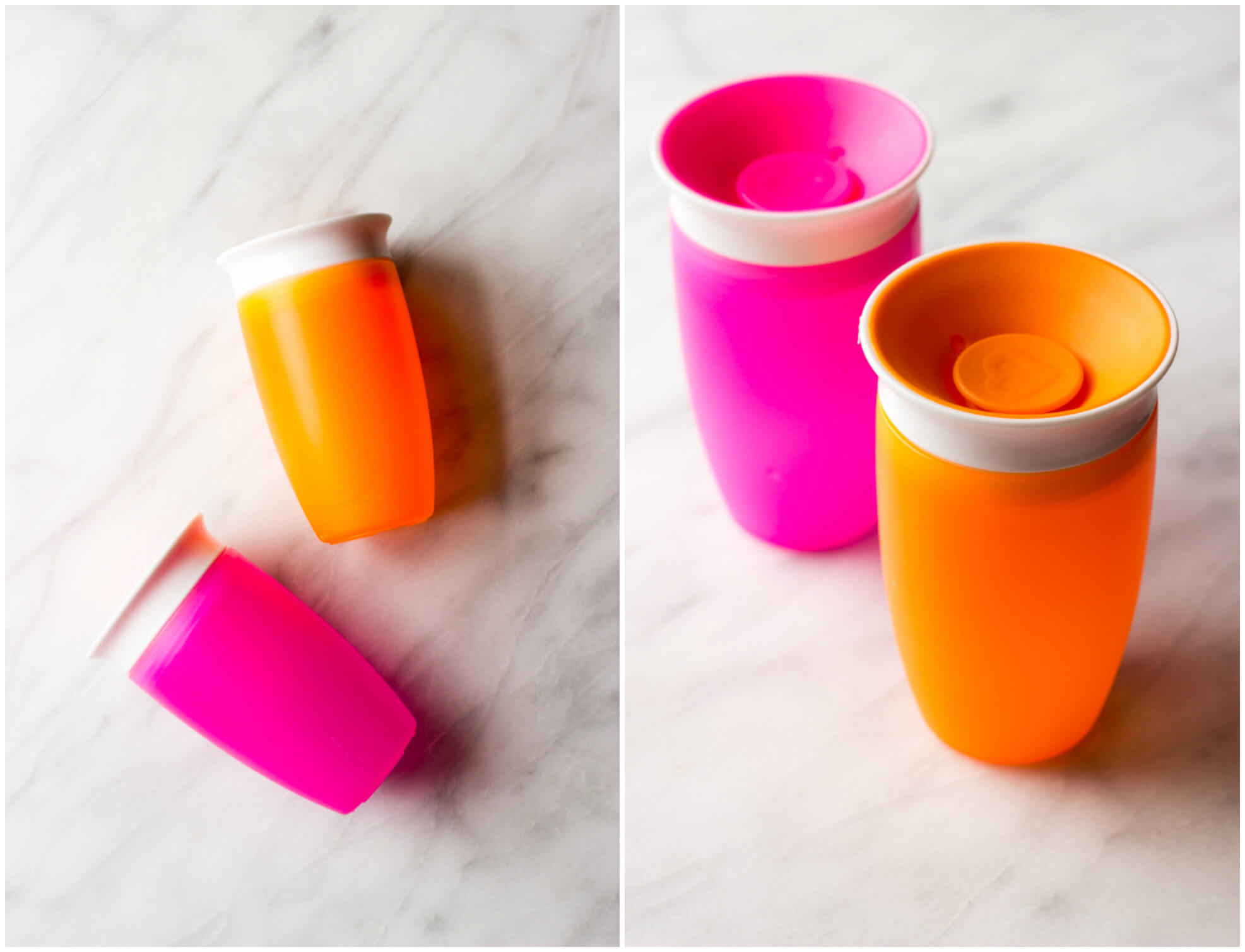 Aquaphor Healing Ointment. I can't live without this stuff during the winter time. The minute it gets cold, my hands get super dry and being in the water constantly (i.e. washing dishes, cooking, etc) does not help. This stuff works wonders. It's super thick and greasy so a little goes a long way. I usually put it on my hands and feet before bedtime and the next morning I'm good as new. It takes away the dryness, irritation, and redness.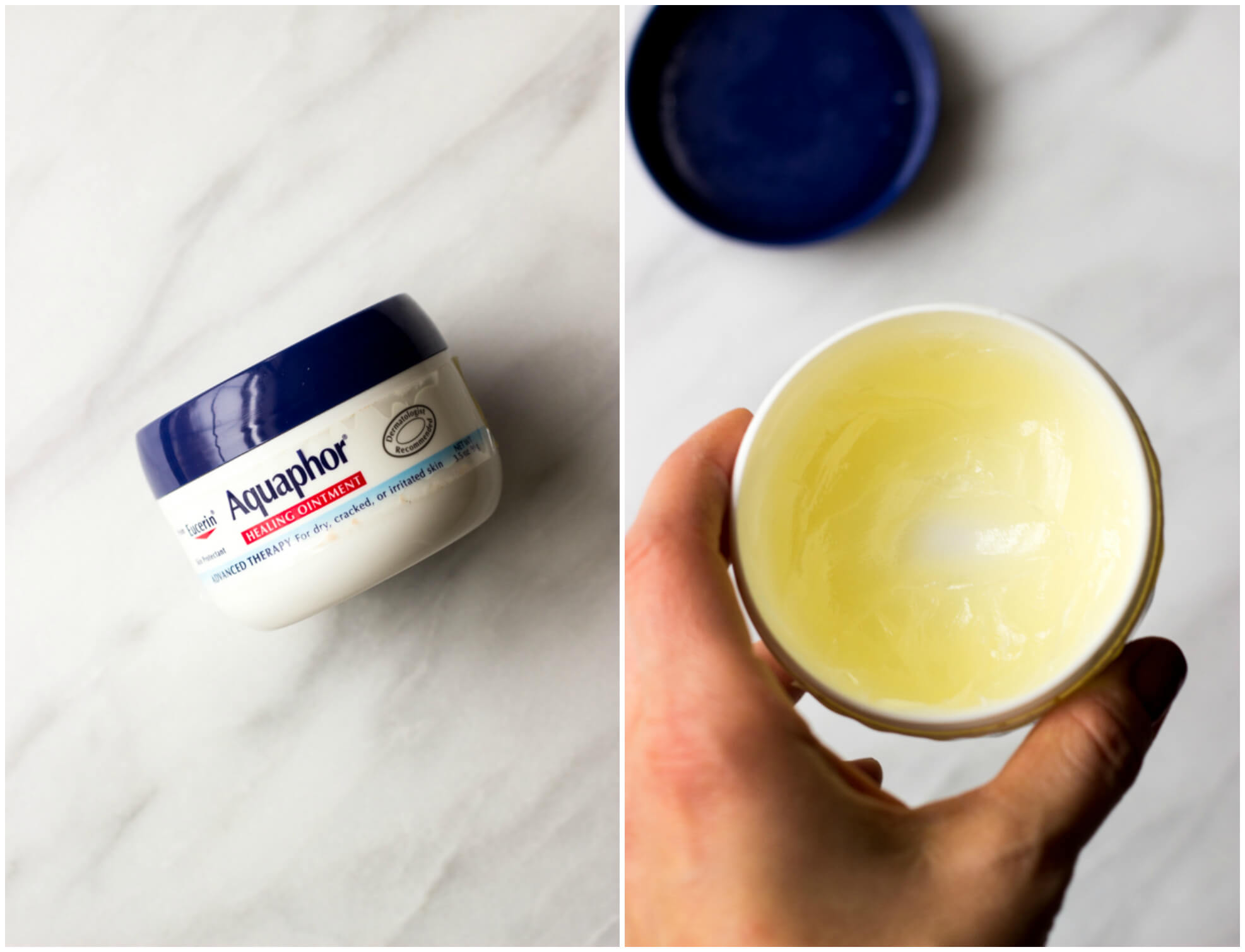 Sally Hansen Vitamin E Nail and Cuticle Oil. Another cold weather must have. I've been using this cuticle oil for years. It softens and moisturizes the cuticle area. Plus I have a horrible horrible habit of picking at my cuticles and this oil heals everything.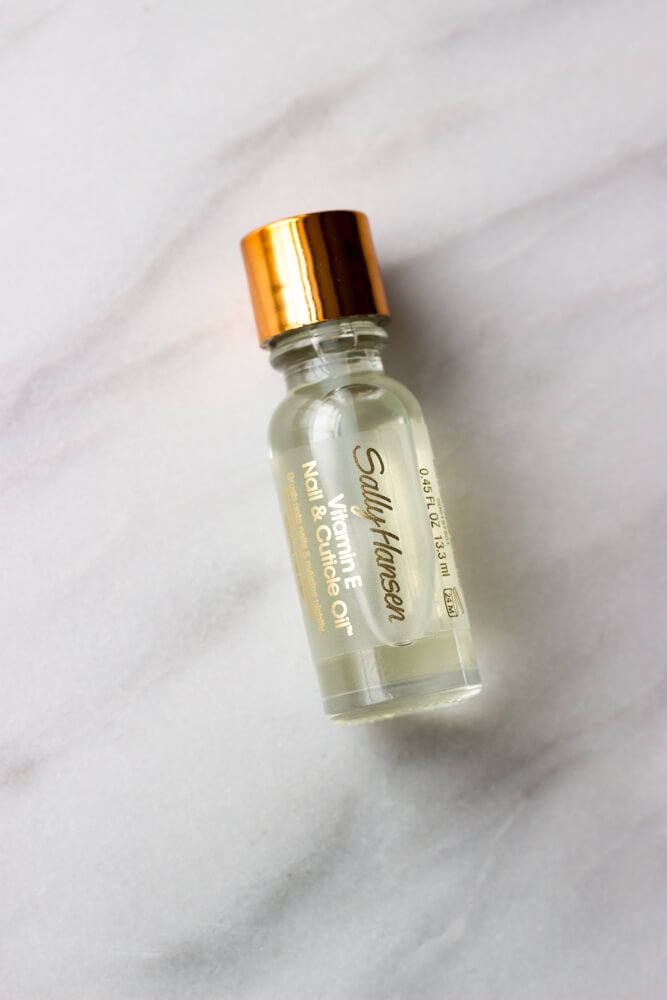 Philosophy Purity Made Simple One-Step Facial Cleanser. This has been my go to cleanser for years. I think I first started using it in my early 20s. It's super gentle on the skin and the eyes. It gets all of the makeup OFF. My skin always feels super clean.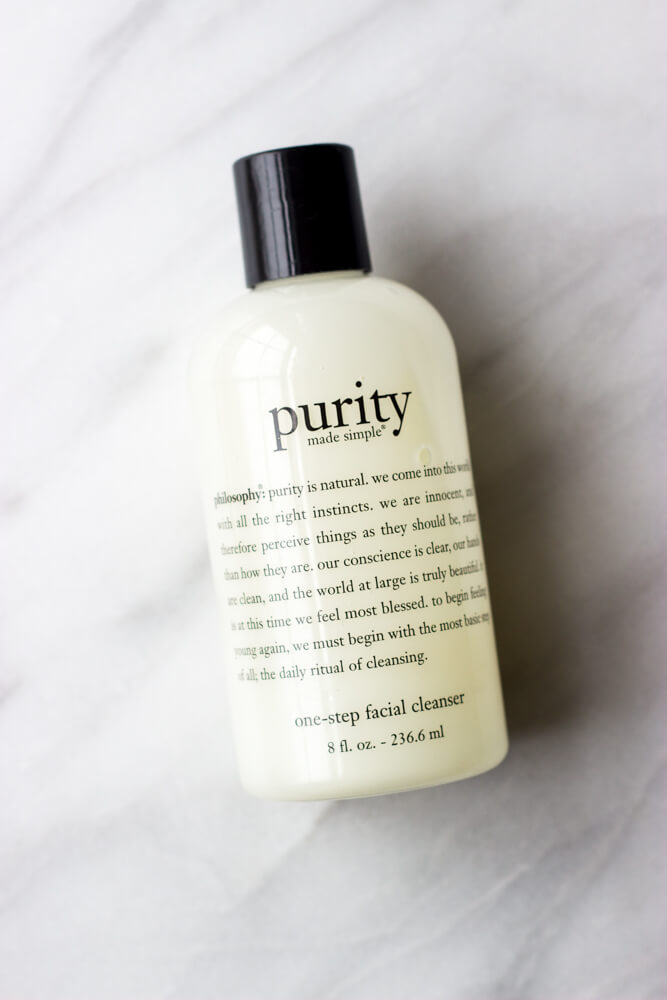 Little JuneBerry Bow Shop. My newest favorite Etsy bow shop! I can not get enough of these bows! All of the prints are so stinkin' CUTE! They're very well made, affordable, and there's always new prints being added. I'm addicted 🙂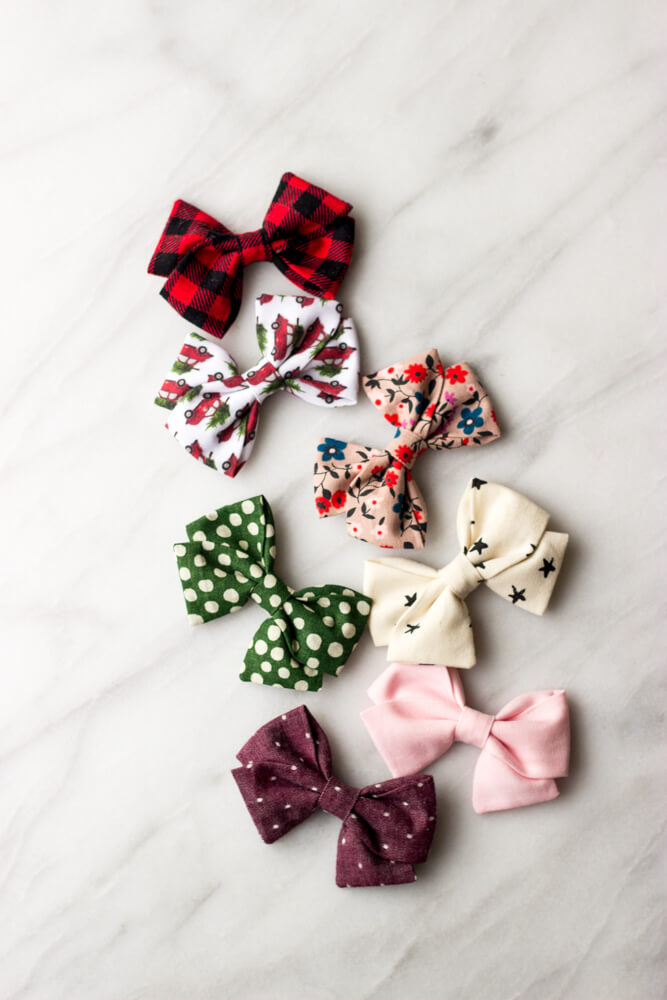 Carter's 1-Piece Fleece PJs. We love these Carter's jammies. Some were passed on from my girldfriend, some I purchased at Costco, and some at the Carter's store. They are fleece, footed, and zip up. Perfect for cold weather nights and lazy days in. Plus super affordable.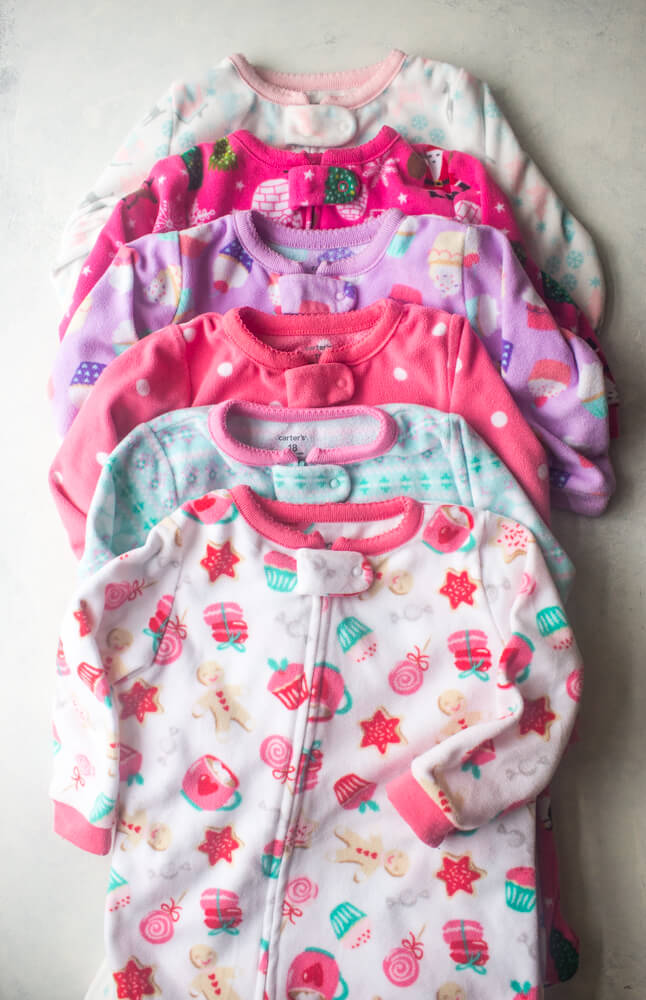 Disclaimer: none of this is sponsored, just products that I truly love. Some of the links are affiliated.