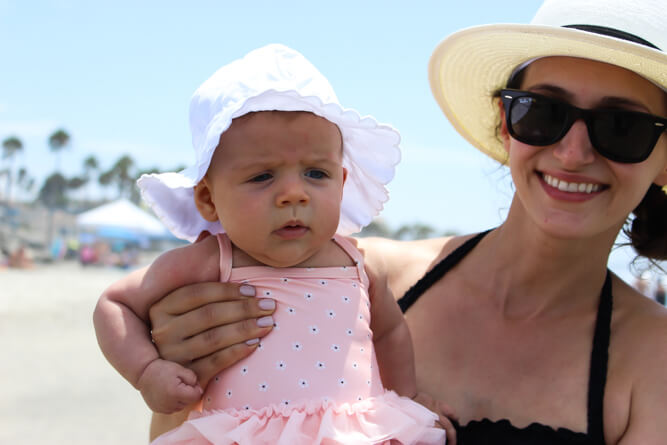 As promised, here are the pics from our trip to California! If you guys follow along on instagram or facebook, then you saw bits and pieces over the last two weeks. All I got to say is this trip was so so needed! More than any other trip I've ever taken, even when I worked crazy 50+ hour weeks, I've never felt more burned out like I did before this trip. I don't know if it's the new baby, being in a blog rut, everyday routine or whatever else but this trip could not fall at a more perfect time. I realized that no matter how great our lives are and no matter how much we love what we do, we all need a break, away, some place warm and sunny hopefully with little bit of ocean. Exactly what we did and I am feeling refreshed, completely inspired to get back in the kitchen and do some new things with this blog of mine. So…here we go, grab a cup of coffee and slice of cake and enjoy the show 🙂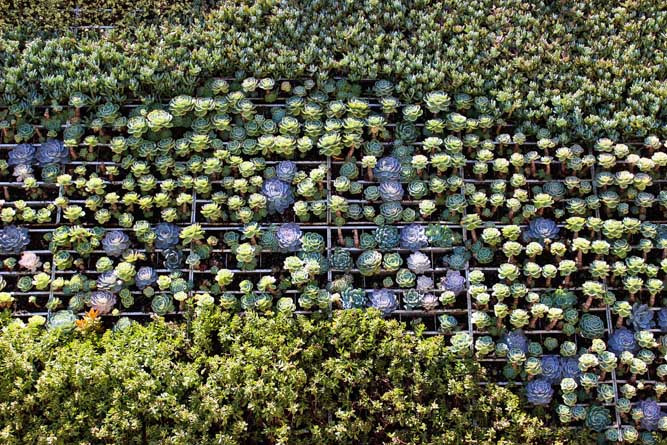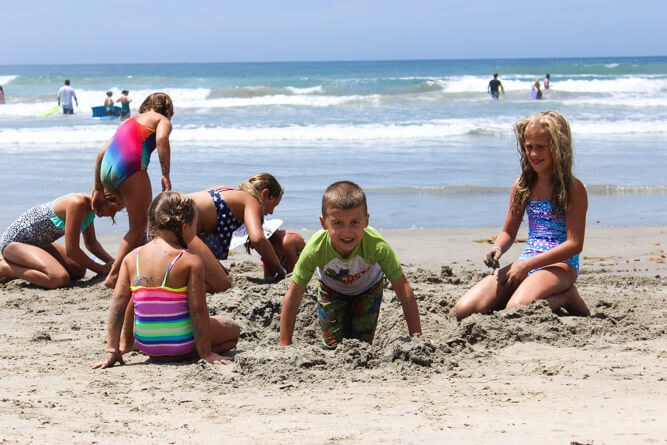 We flew to San Diego where we met up with my west coast family (brothers + sisters families). It was pure bliss! We got up super early (not by choice but east coast time), took walks by the beach, watched surfers early in the morning, spent the day sunbathing and in the evening watched the sunset or just hung out with the family. It was simple, lazy and exactly what we needed.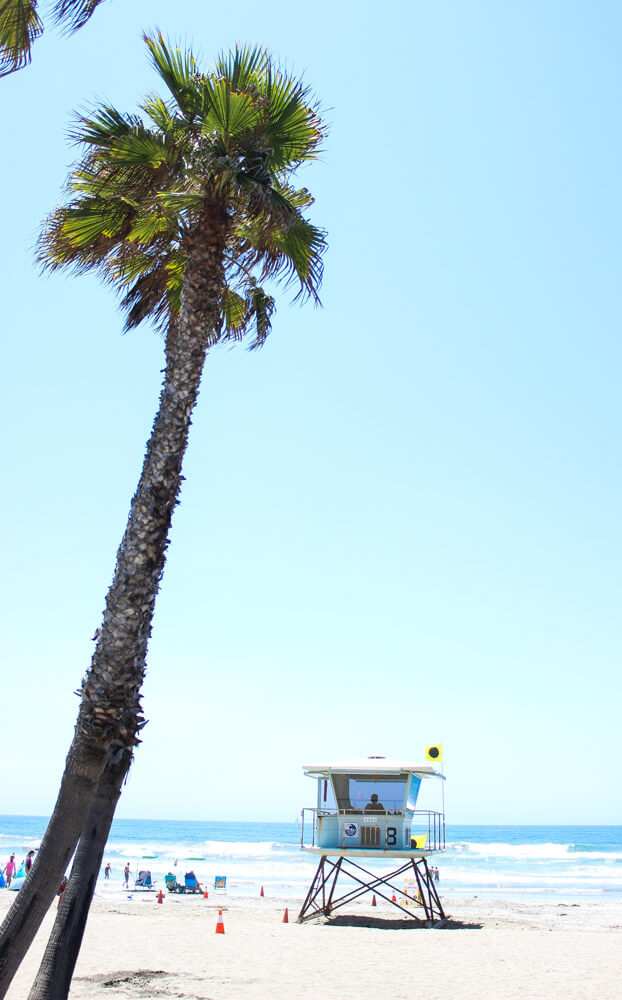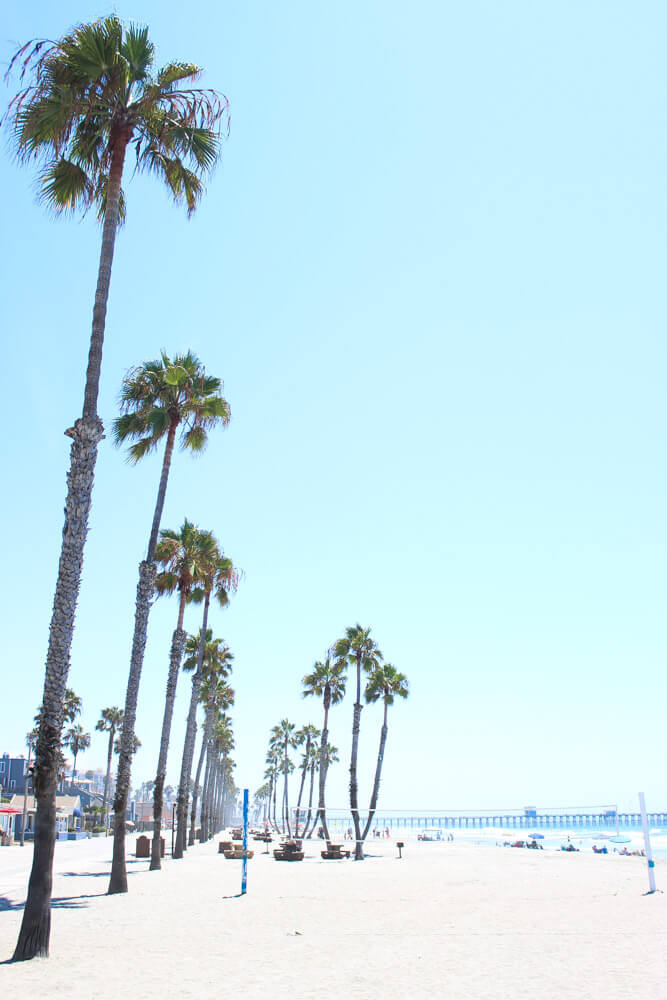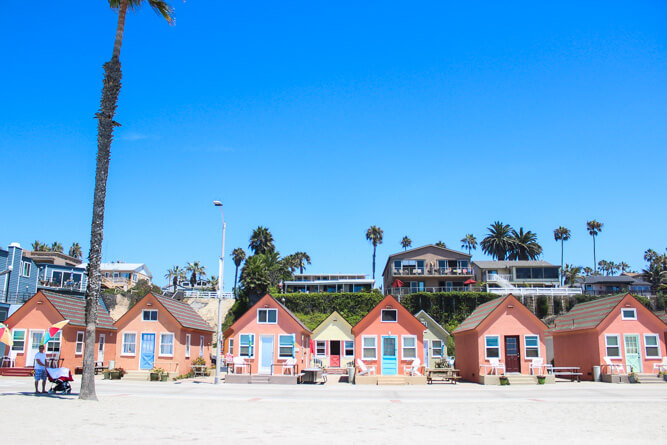 One day we ventured out to Legoland. Every boys dream! Such a fun place for kiddos, more so for the boys than the girls in my opinion. Then we drove down the coast, stopping in Venice Beach and Santa Monica and eventually arriving outside of San Francisco, where my family lives. While there, we pretty much ate, ate and ate, while house hopping from my aunts, uncles, grandparents, siblings, moms house. It was so great to be around family, which I miss like crazy and appreciate our time together.