If you guys follow along on snapchat then you know what I've been up to this weekend and if you don't, you totally should 🙂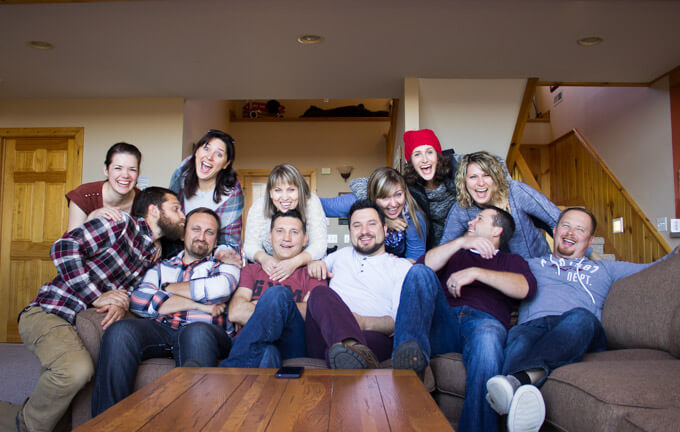 We spent the weekend celebrating Thanksgiving couple weeks early with my side of the family at a beautiful cabin at Deep Creek Lake. All of us live all over the US and we normally get together for the holidays with only half the family so it was such a big deal that we were ALL together. It was short but a memorable trip.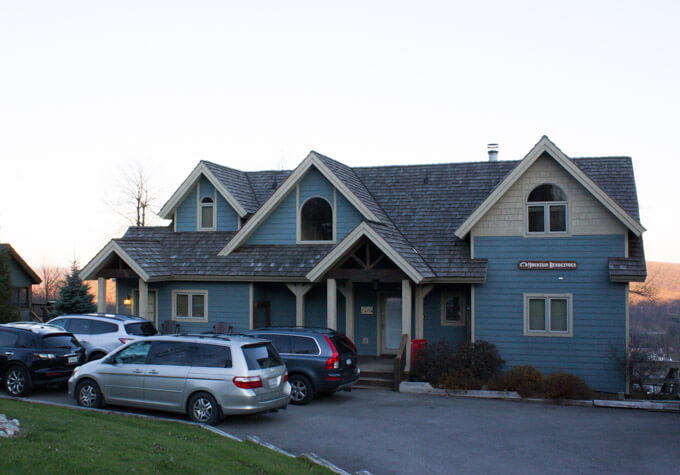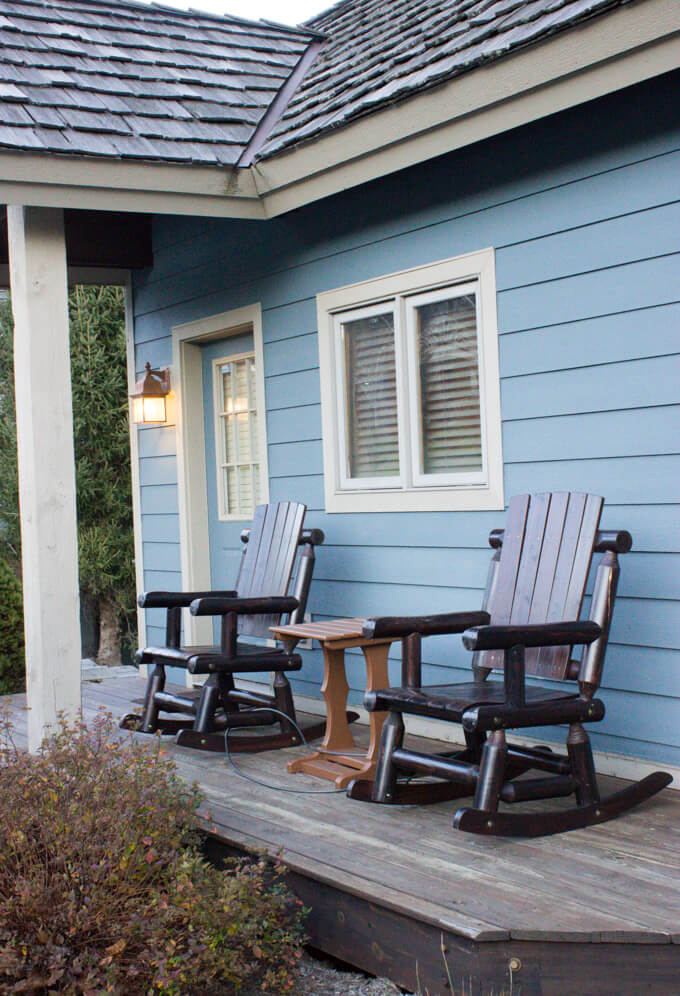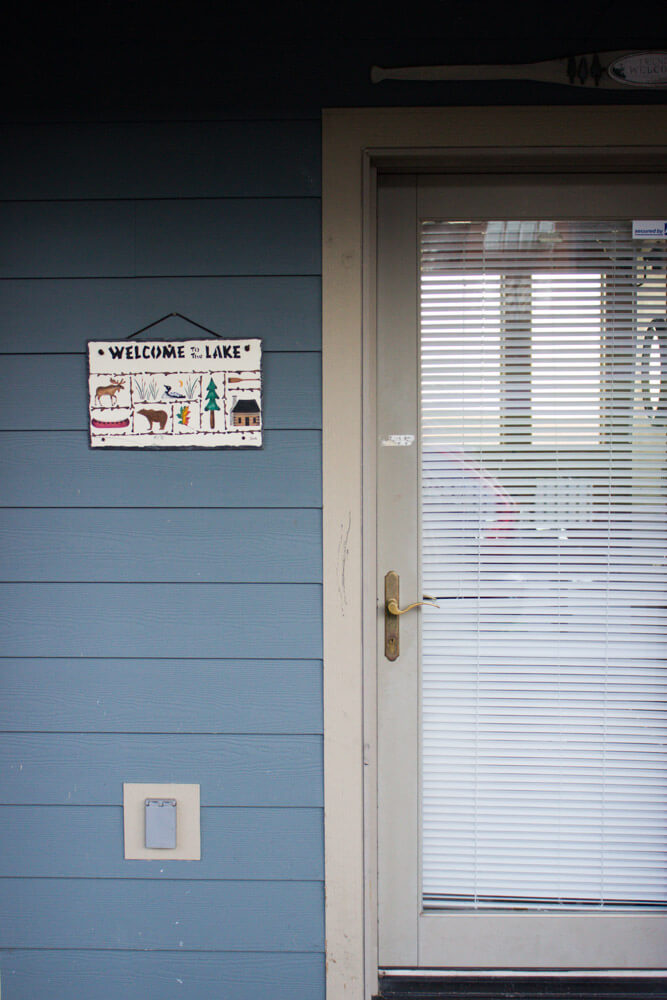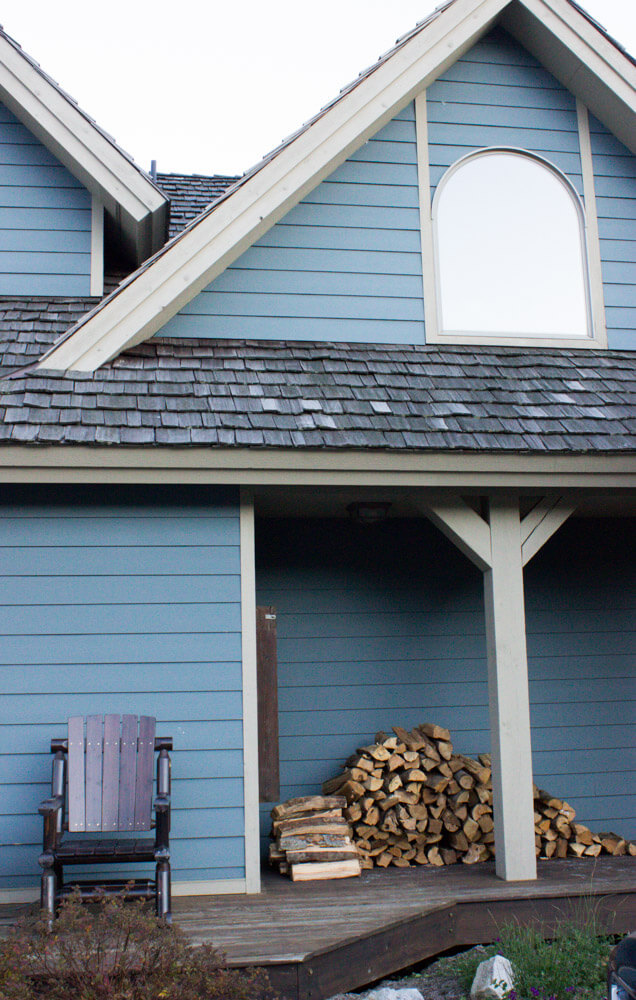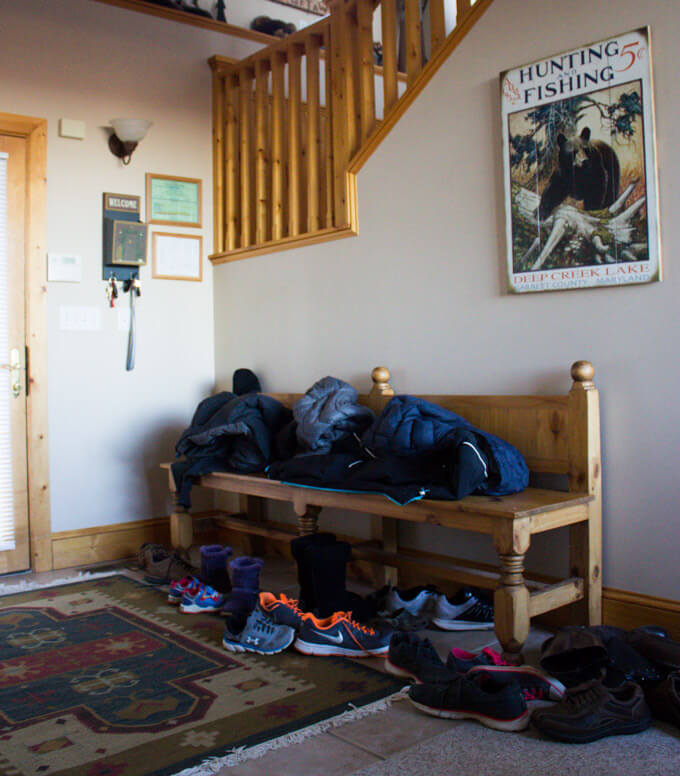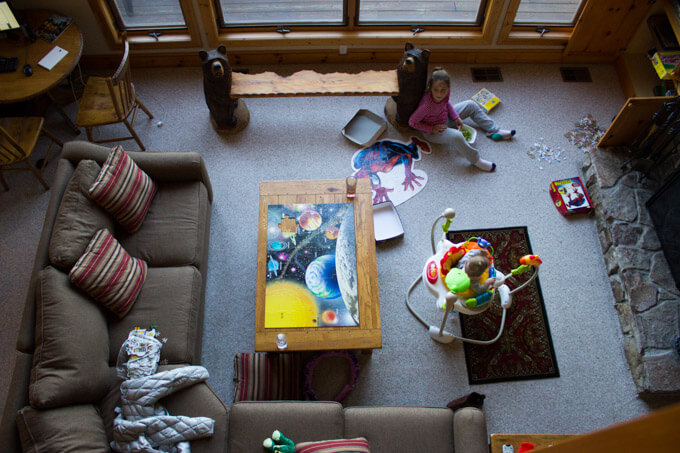 We stayed at a gorgeous three story house overlooking the lake. We hung out mostly at the house by playing plenty of card games, taking dips in the jacuzzi and eating, EATING a lot that I totally forgot to snap more food pics.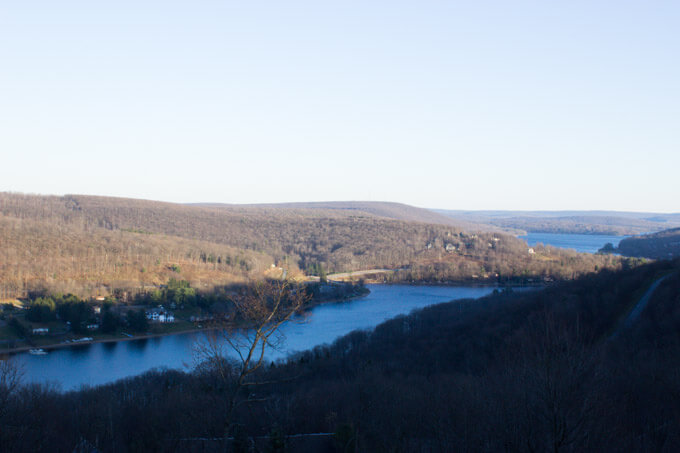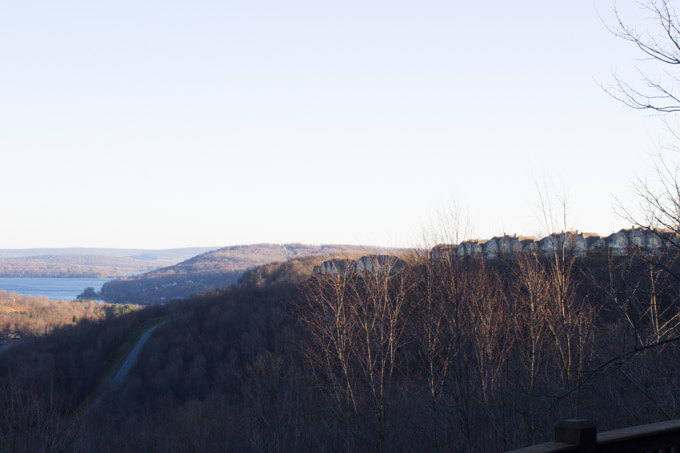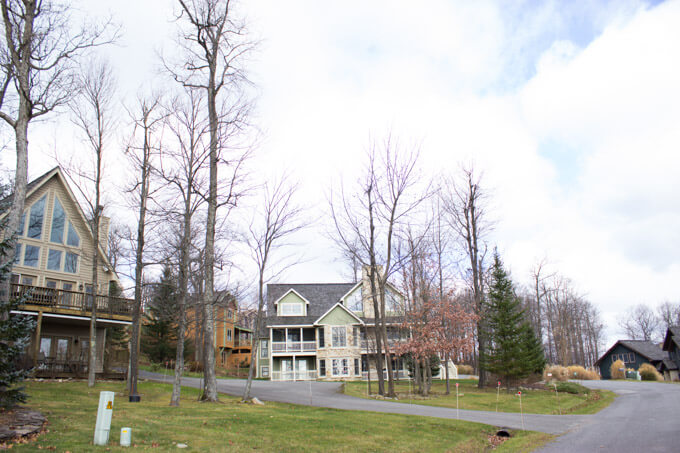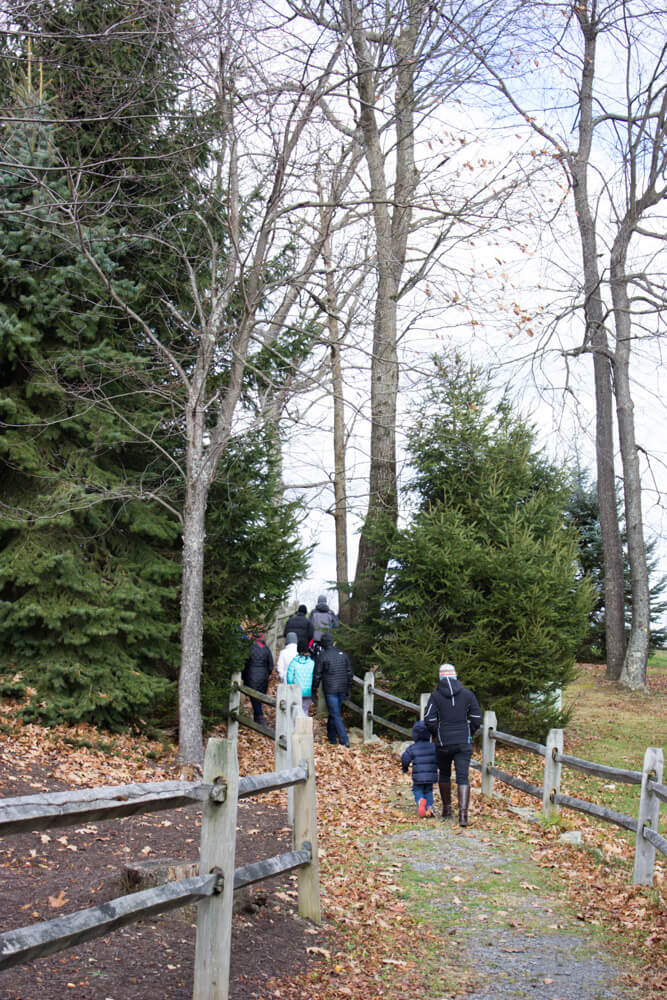 On Friday, it was chili night. I made white chicken chili while my sister made her beef chili. We served both with plenty of different toppings: tortilla chips, green onions, cilantro, sour cream, cheese, fresh salsa, and avocado.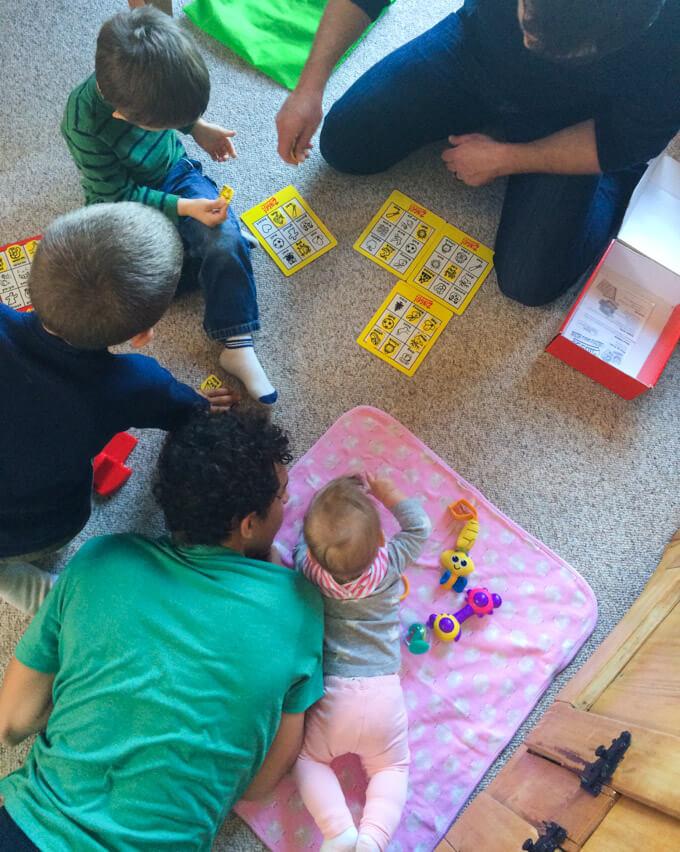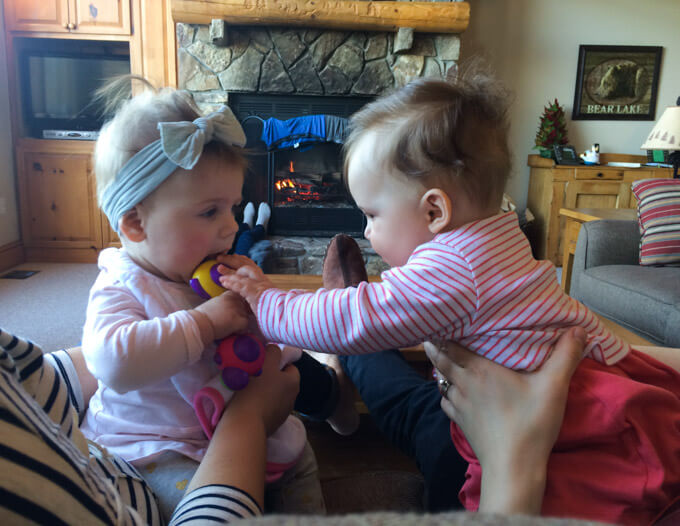 On Saturday, it was our unofficial Thanksgiving dinner. Nobody wanted to cook the turkey this year so we went turkey-less and instead had lamb shanks and quail (both roasted in the oven). My sister made her famous green bean casserole and we all pitched in with the rest of the sides. We had baby dill+garlic potatoes, mashed potatoes, swiss braided bread, and different types of salads.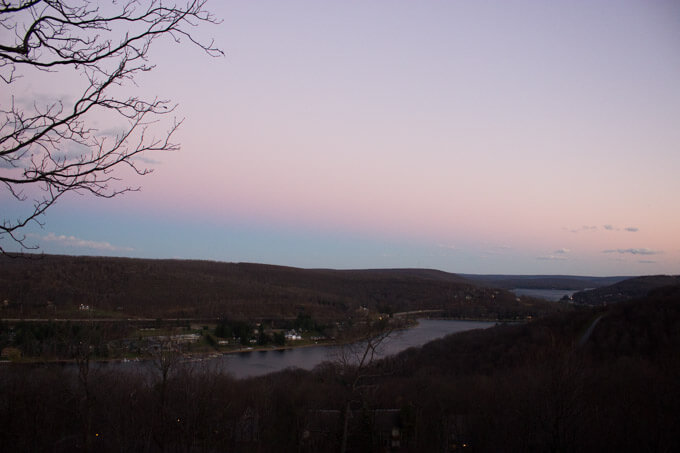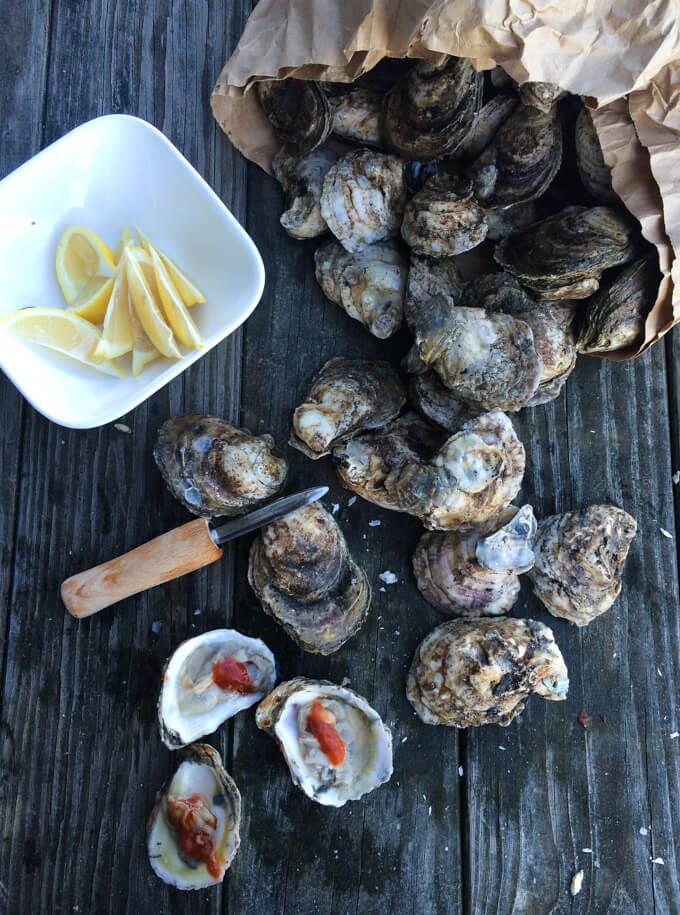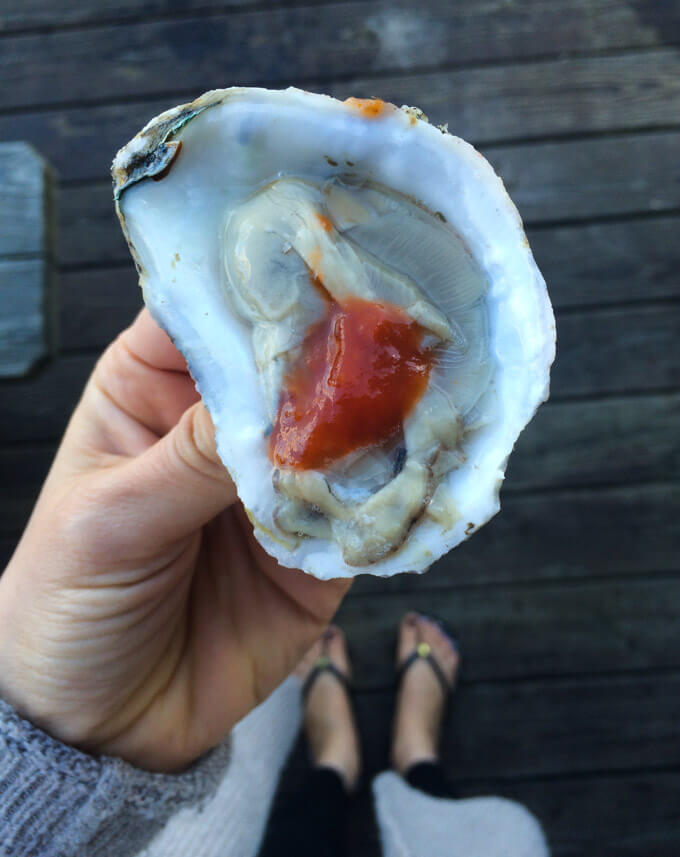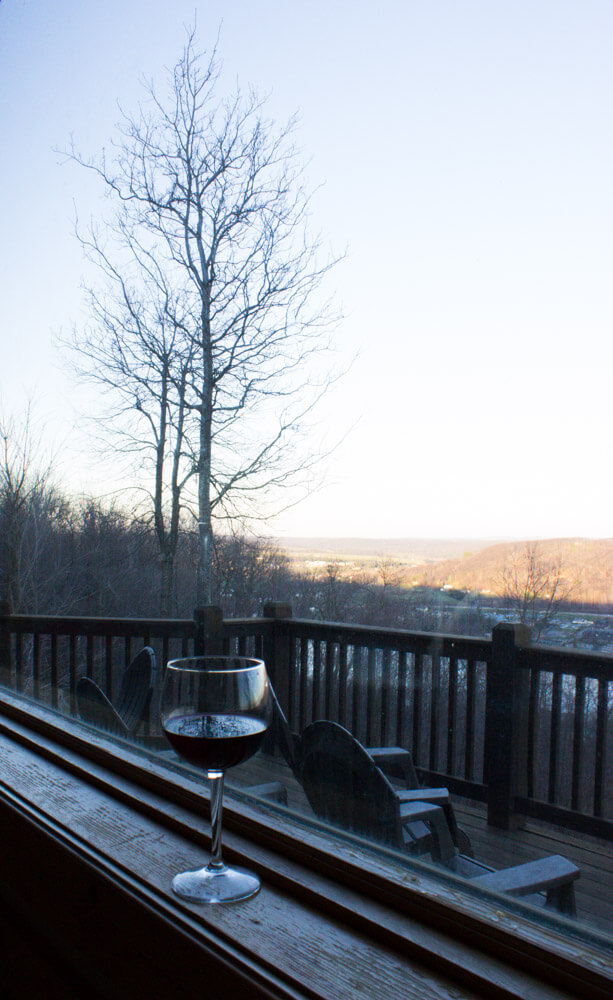 For the dessert it was traditional pumpkin pie, tiramisu, berry pies, and pumpkin bars. Earlier in the day, we also had oysters that my hubby prepared for everyone. It's one of my least favorite things but everyone enjoyed them!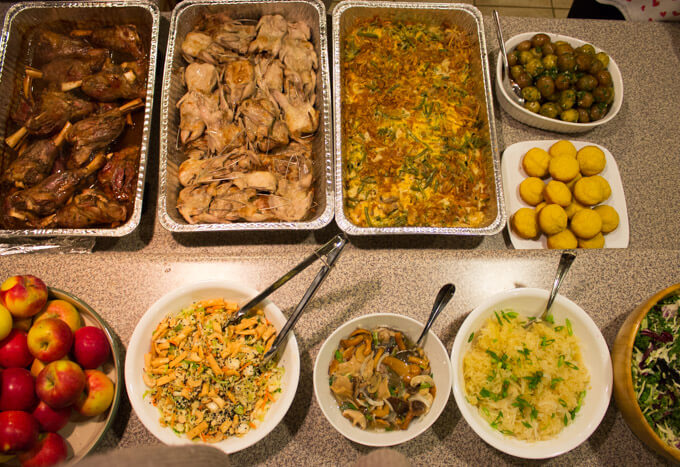 I loved everything about our weekend. It was far from traditional Thanksgiving but everything about it turned out perfect. We created new memories and had plenty of laughs.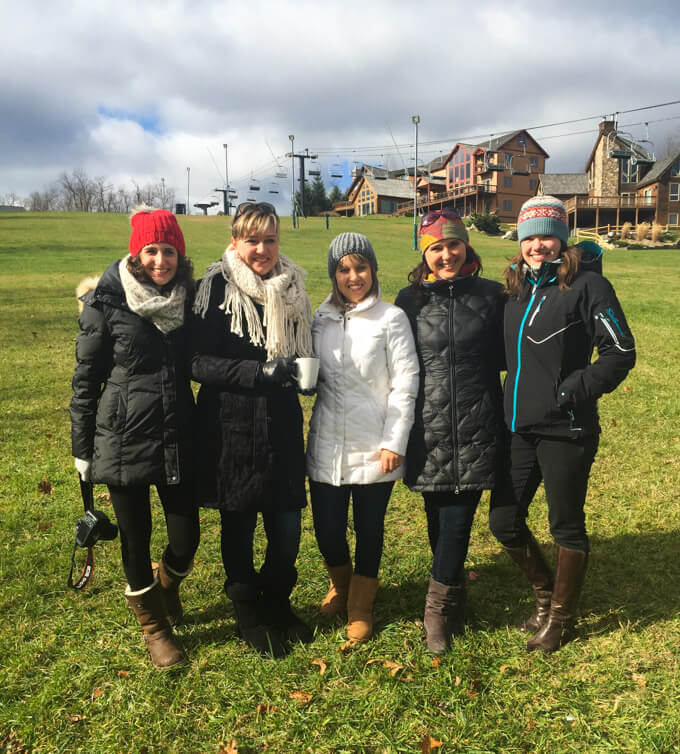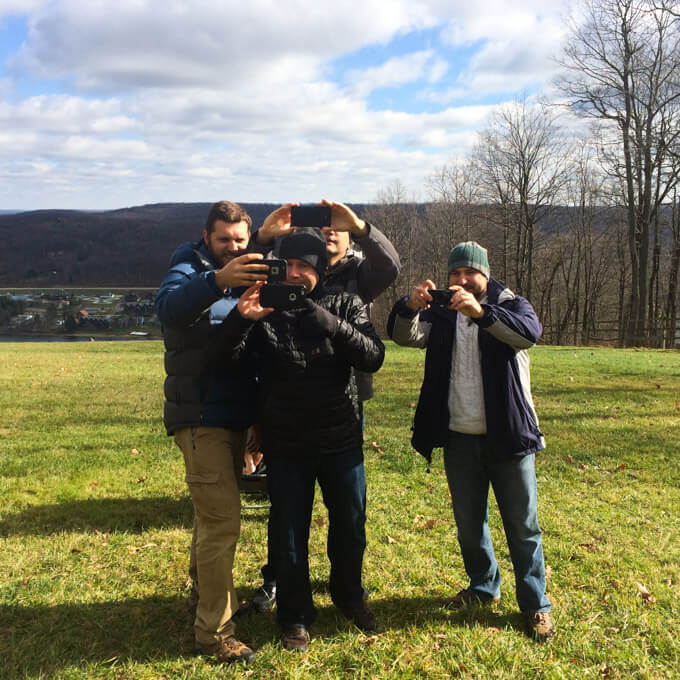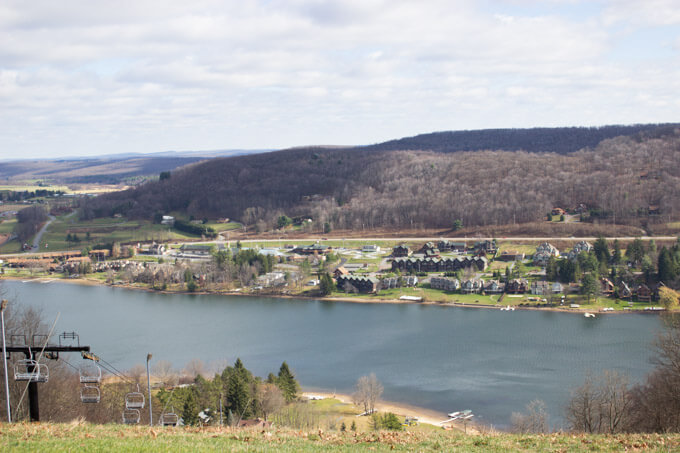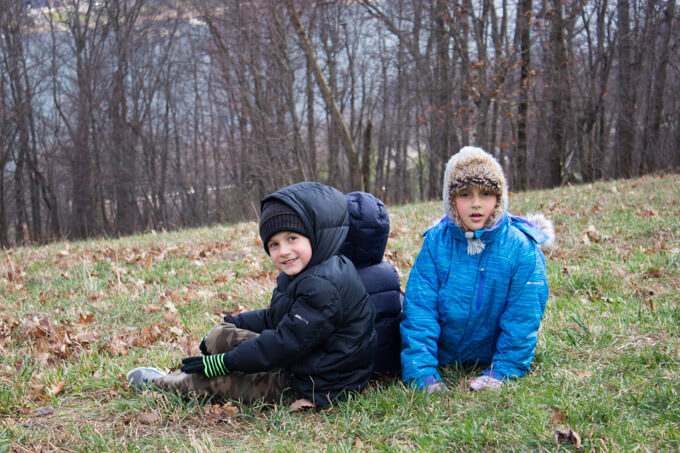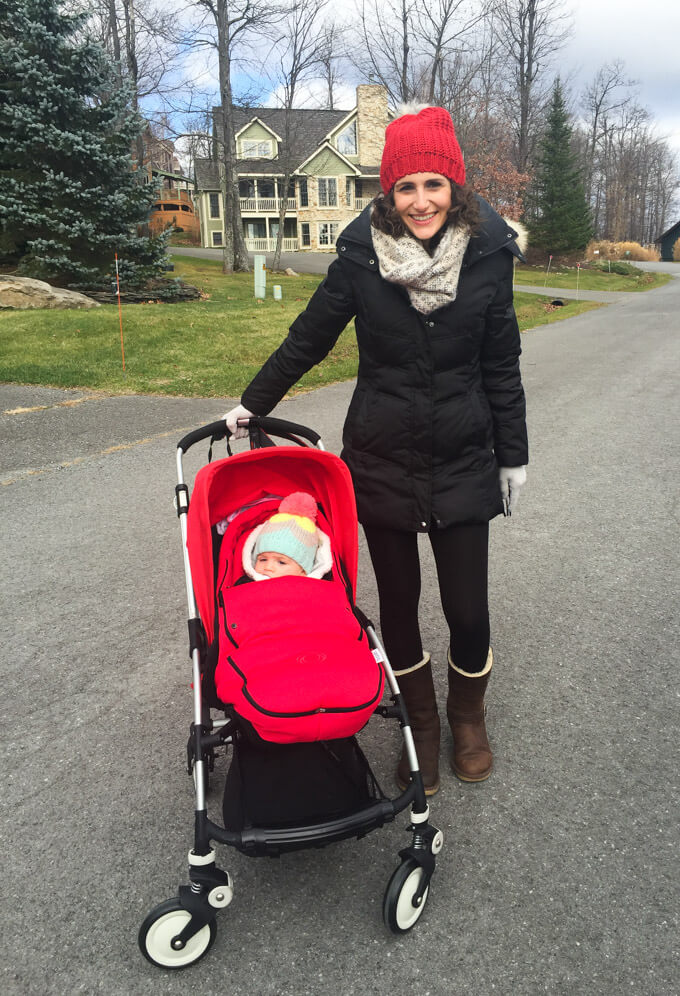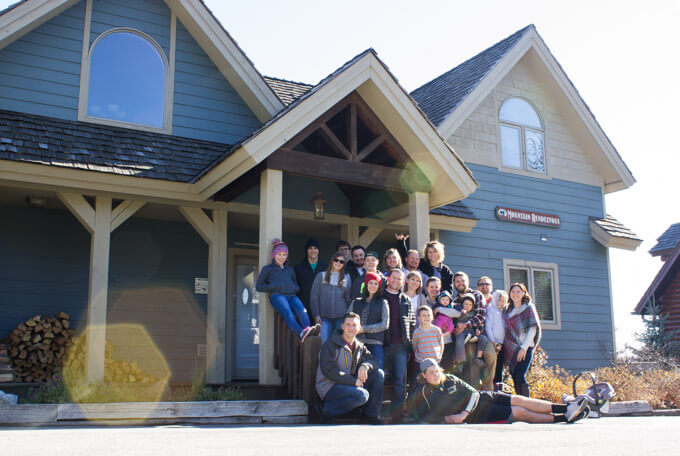 If you guys want more behind the food blog scenes, follow me on snapchat: littlebrokenblg