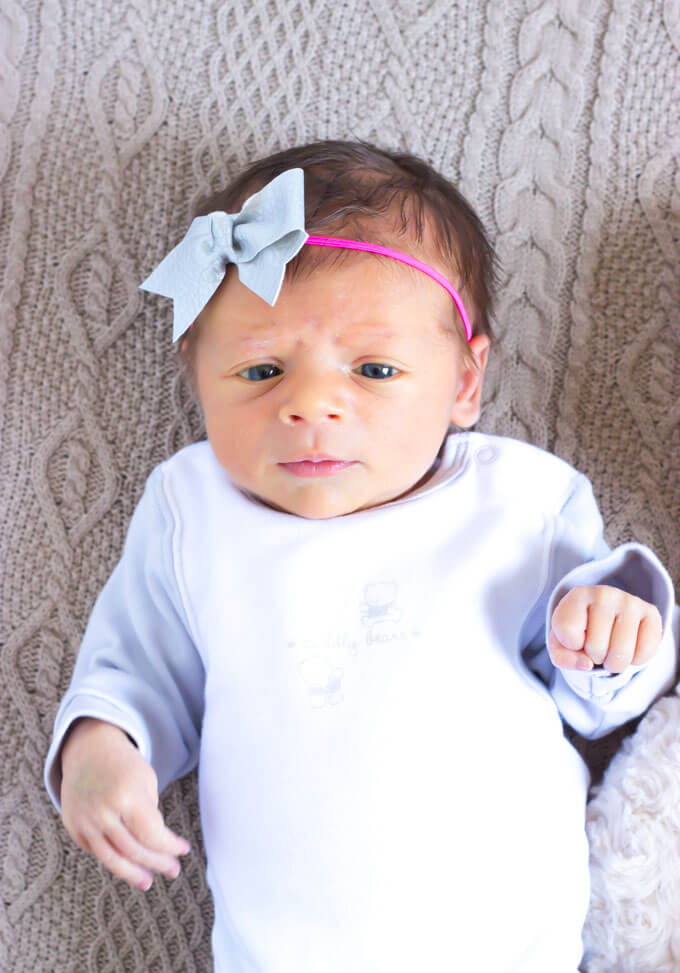 Happy Monday friends! Nope, there's no new recipe today or random food talk but instead I want y'all to meet my family. When I started my blog in March of 2014 I wanted this space to be strictly food related but shortly into blogging realized it's impossible not to talk about my family. I mean, how can I not, when they are a HUGE part of what I do, share, cook, and eat everyday. Plus I'm your typical mama and wife that can talk about them nonstop because after all family is everything. So today, I want to introduce the newest member of our clan and also share a little from our Mother's Day weekend.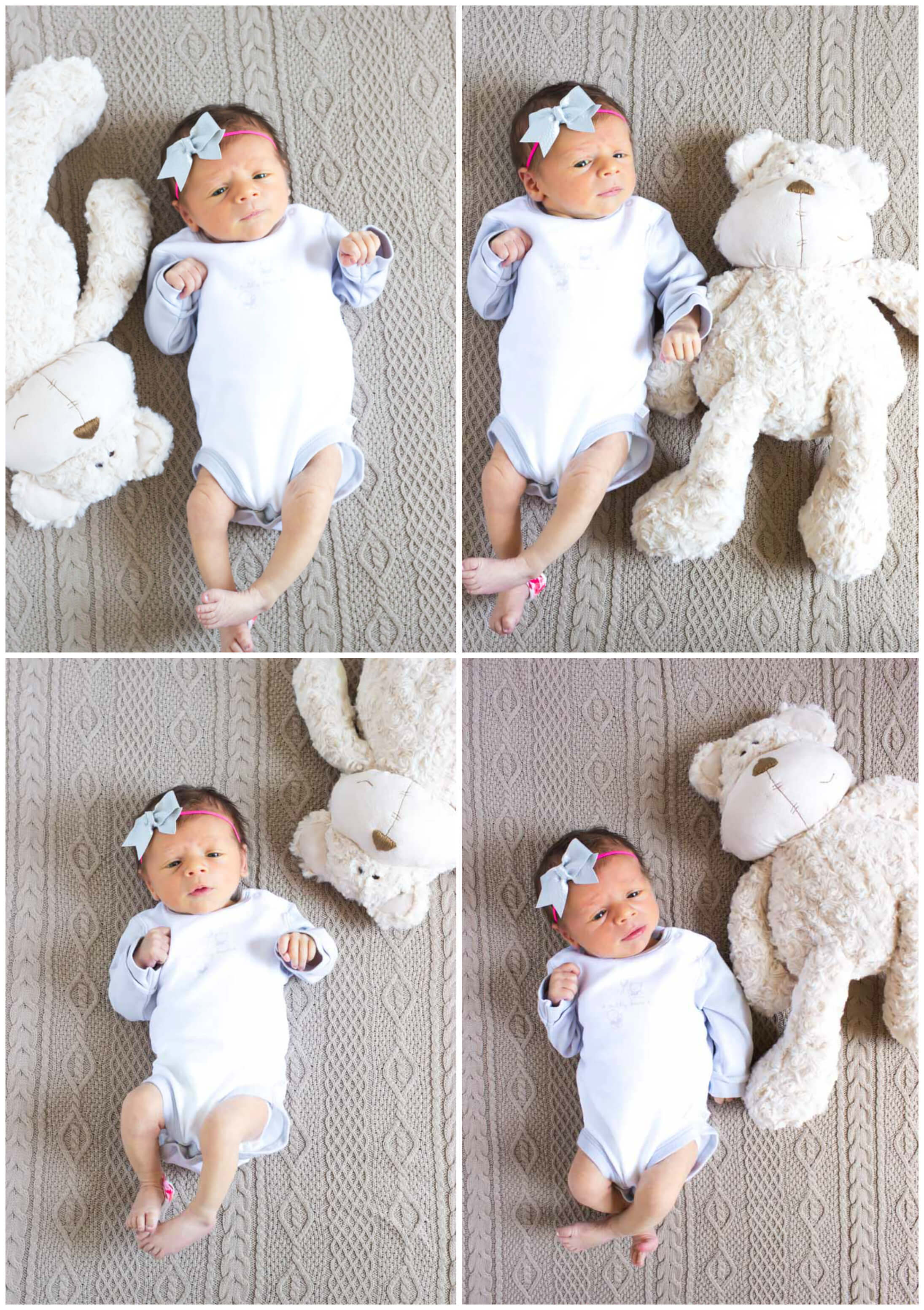 If you guys follow me on IG, you've seen a couple pics of my sweet little girl: Ava Grace. Born promptly on 4/23/15 at 5:28 a.m. She was a tiny little peanut (only 6 lbs. 4oz!). She came quickly and healthy (I bet she knew I hate to wait 🙂 ) She'll be a month old this upcoming week and I still can't believe she's mine. It's one of those feelings where you wait for something for so long and feel like it will never happen and then when it does, it feels surreal.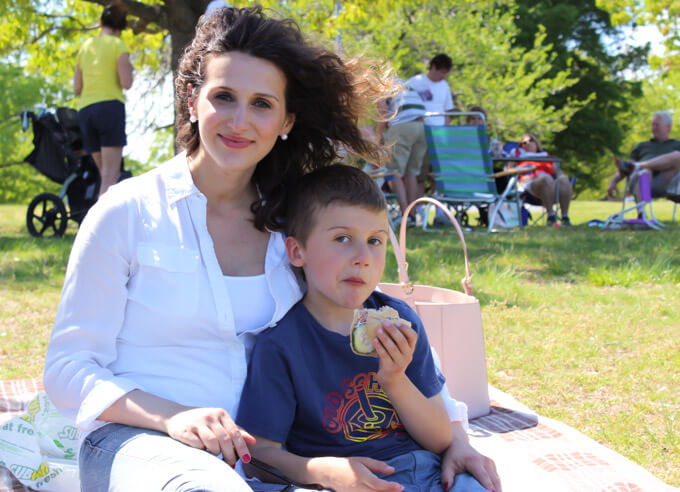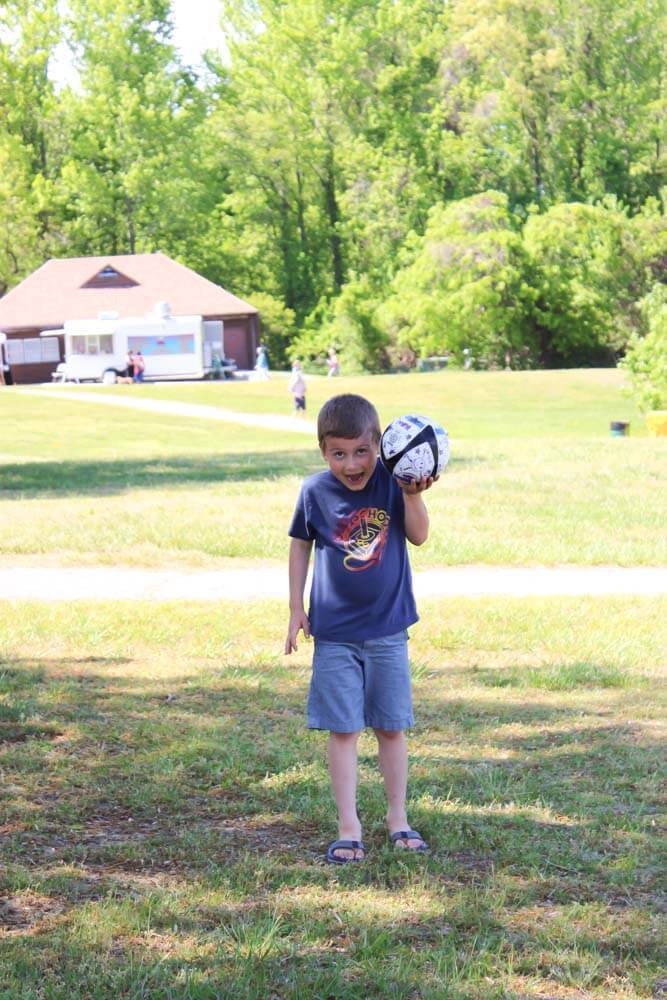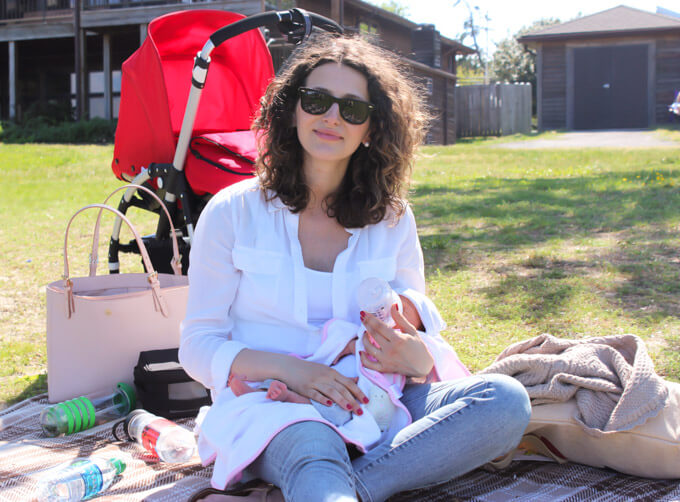 So for the last three weeks, my days have been revolving around her. I'm trying to suck in every bit of sleepless nights, poopie diapers, and non-stop feedings as I know all of this goes by so fast. Overall, she's a healthy and happy girl and I truly can not ask for anything more.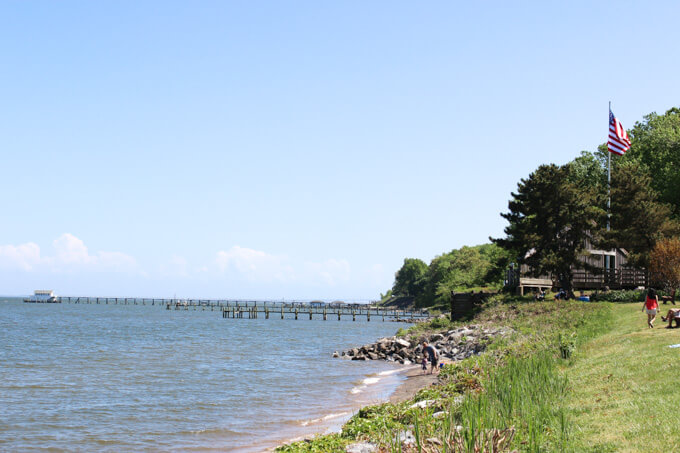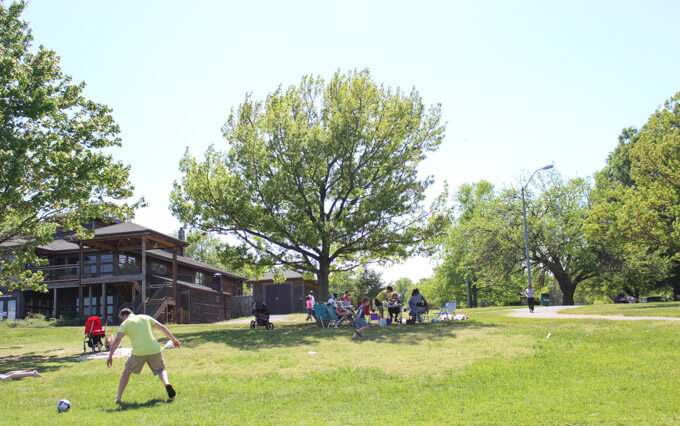 We had a super low key Mother's Day weekend this year. We normally go out to our favorite brunch place but with Ava being so little, we decided to skip the crowds and instead have a picnic at a near by park that overlooks the whole bay. We packed some food and spent the lazy afternoon people watching, lounging around under a tree, and eating. It was a beautiful day with my favorite peeps!