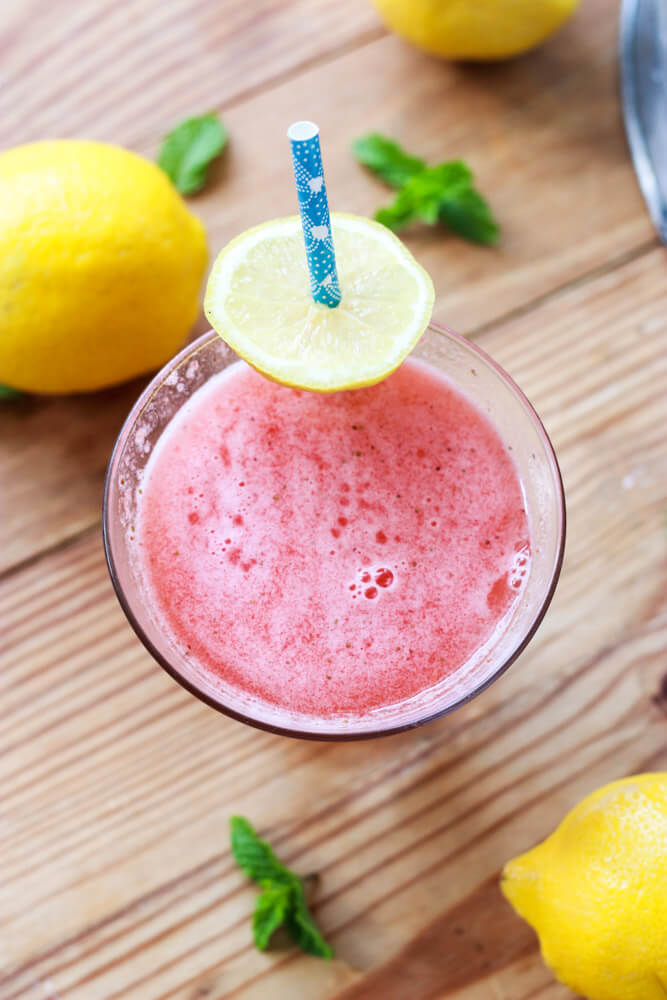 How do you guys feel about coconut water? It's the new healthy craze. Low in calories, high in potassium, and super hydrating. Honestly, I've never had coconut water until recently. My first impression was it tasted salty but it's actually sweet and nutty. I had to take couple sips to really taste it. Serve it over ice. It tastes better!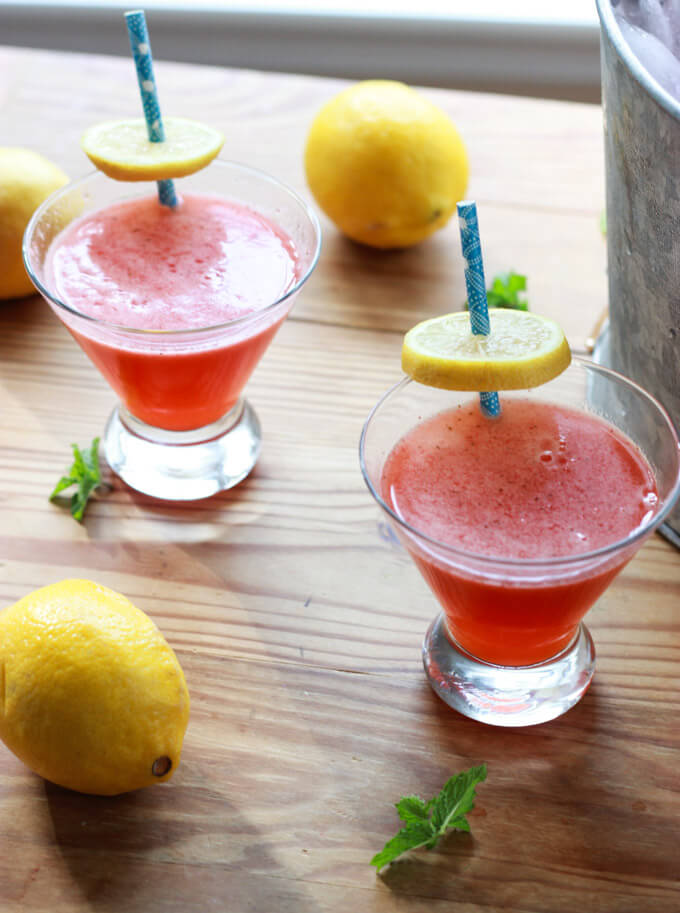 I tried the Cocozia brand and multiple others to compare and they all tasted the same to me. I'm the type of person that finds ingredients listed on a product more important than the actual nutrition part, so I did appreciate the fact that Cocozia is only one ingredient: organic coconut water, without added sugar or preservatives. Technically, coconut water is supposed to be only one ingredient: coconut water. But not so. Many brands out there use concentrated juices and additives. Yikes! So read your labels.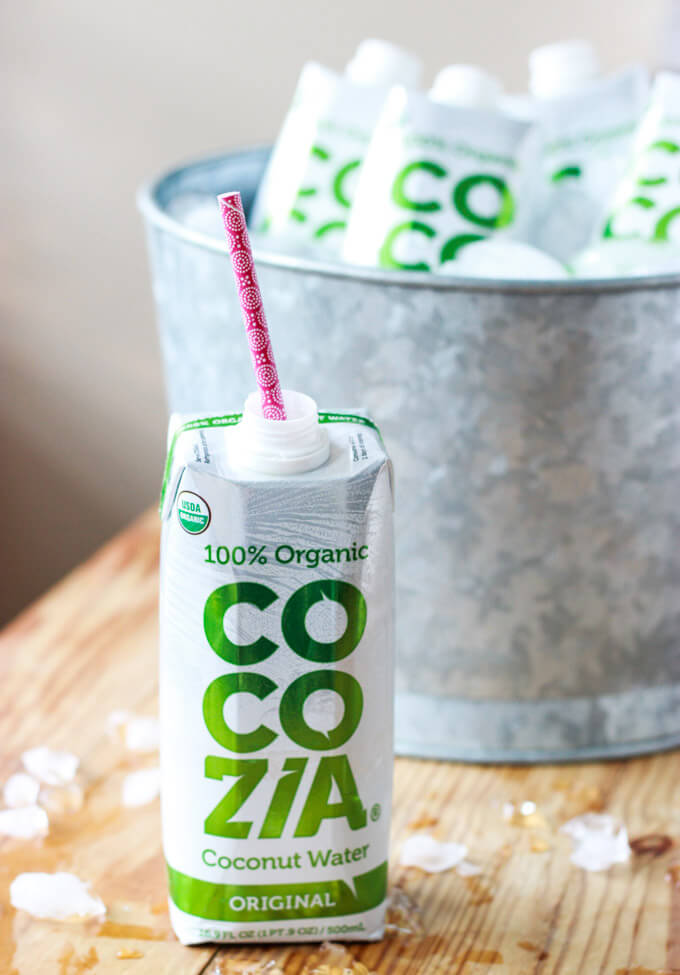 Even though drinking coconut water straight up is probably not for me, however, I do love the coconut taste and when combined with fruit and fresh lemon juice, you have a tasty summer (or shall I say, end of summer) drink.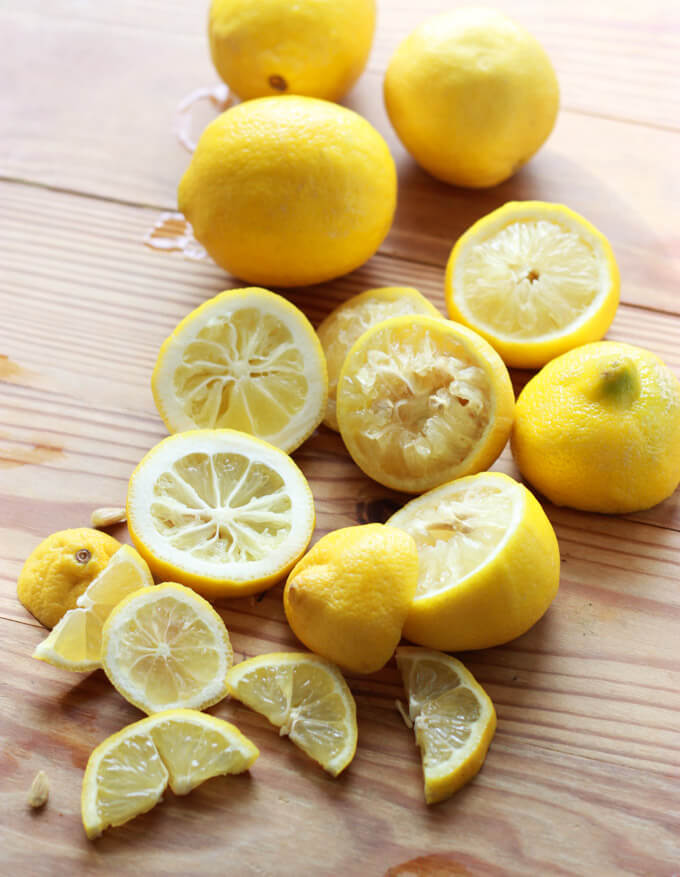 Strawberry Coconut Lemonade is only 5 ingredients! Fruity and tasty. Add an umbrella and make it tropical. Fresh squeezed lemon juice adds perfect amount of tartness, while strawberries balance it out with just enough sweetness and coconut water adds a very subtle coconut-y kick. Chill and serve super cold or over ice. You can also spike it up with your favorite rum (I wont tell 🙂 ) and everyone's happy.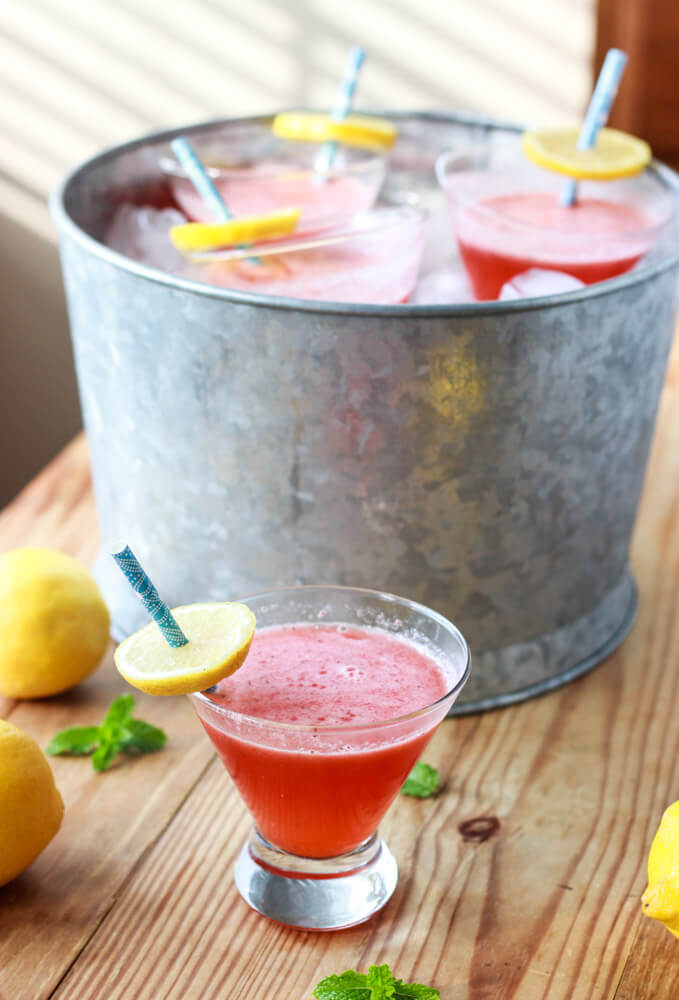 Cocozia provided me with coconut water to sample. All opinions are my own.

Strawberry Coconut Lemonade
Author:
Katya @ https://www.littlebroken.com
Ingredients
½ cup fresh lemon juice
1½ cup coconut water
½ cup sugar
1 cup frozen strawberries
water
Instructions
In a small saucepan, combine lemon juice, ½ cup coconut water and sugar. Bring to a simmer, stirring to dissolve the sugar. Remove from heat and cool completely.
In a blender, combine the strawberries, 1 cup coconut water and prepared lemon syrup. Blend until smooth. Pour into a pitcher and add water to taste.
If serving immediately, add ice, otherwise, store in the refrigerator.
Notes
serving amount varies on the amount of water added